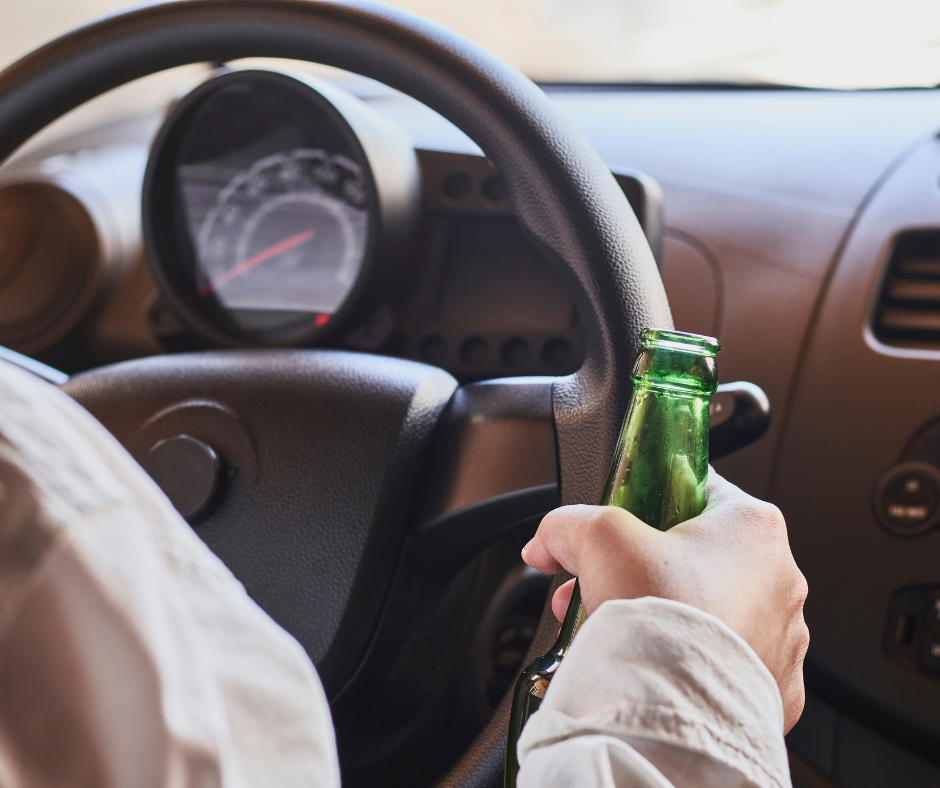 What you need to know about impaired drivers this holiday season
November 10, 2022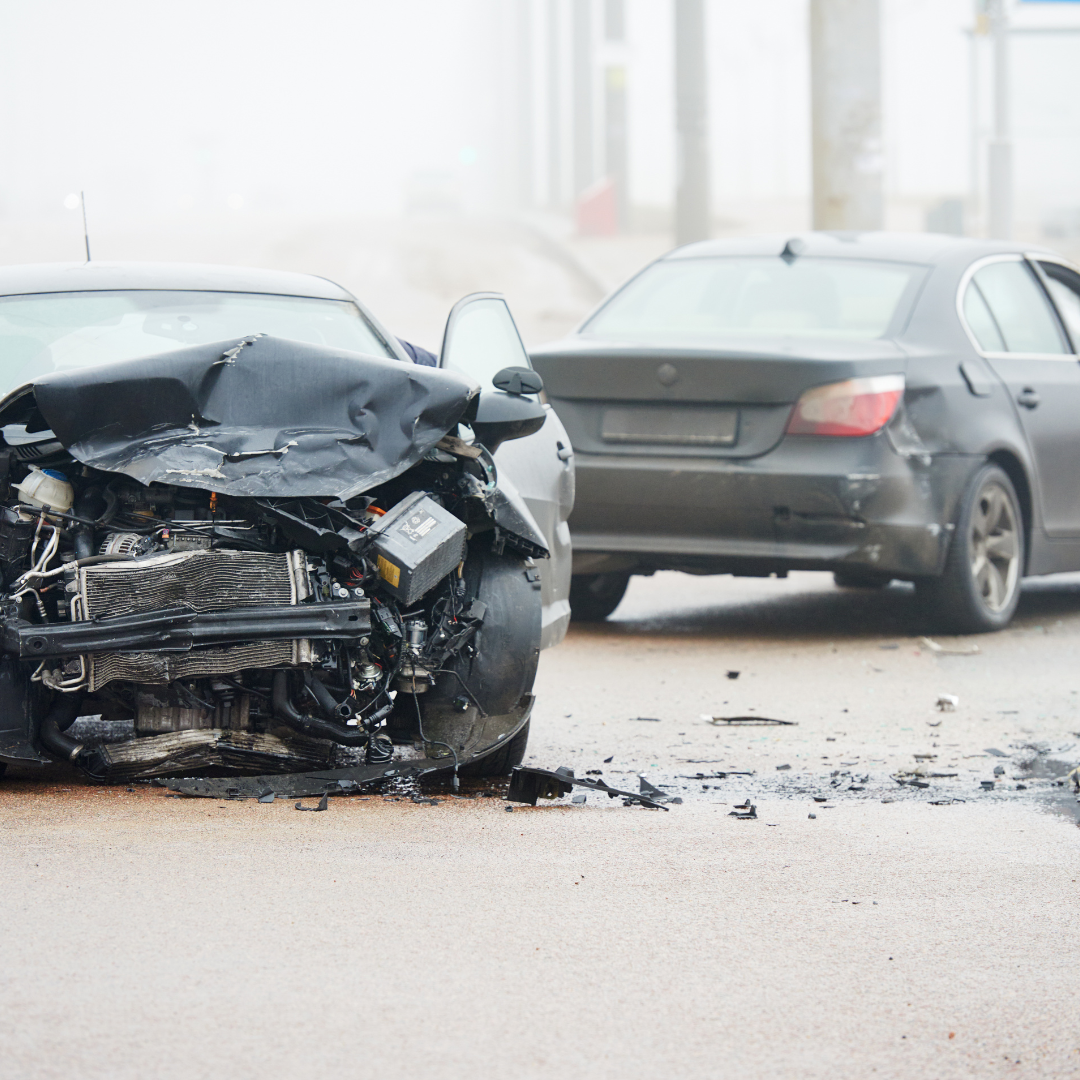 Recently in a collision? Here are some things you shouldn't ignore!
January 13, 2023
When you are injured at work, you may need immediate medical care – and there isn't
time for medical treatment authorization.
Under the Ohio Bureau of Workers' Compensation, that's expected and OK, but what if
you need non-emergency medical treatment? The good news is, there is as process for
that.
Here's what you need to know about medical treatment authorization – when it isn't an
emergency situation.
Under the law in Ohio, if you need non-emergency treatment, your doctor needs to
submit a request for authorization. This form is to be submitted to the managed care
organization or to the self-insured employer.
So, what is the difference between emergency and non-emergency treatment? In a
nutshell, emergency treatment is what you need when you could face death or serious
disability if you don't get treatment immediately.
What constitutes non-emergency treatment is a little less well defined, but it is basically
any treatment that would be follow-up care, appointments, testing, etc
So, when you submit a request for non-emergency treatment, the Ohio BWC has three
days to review it and then respond – usually to the doctor submitting the request.
Sometimes it takes longer than three days if there is a need for review, or if more
information is needed from your doctor.
But once the approval is done, your doctor can treat you. If the request is not
authorized, then the denial can be appealed and taken to a hearing.
It's important to note that this all takes place after your workers' compensation claim has
been approved and you are getting medical treatment for a work-related illness or injury.
Just because you have an approved claim and are under the care of your physician
doesn't mean you are totally in the clear – you could still face bills that aren't covered for
treatment or items that were not approved.
This is why it is important to have a highly skilled workers' compensation attorney on
your team, to discuss complicated matters like medical treatment authorization.
Connor Kimmet and Hafenstein LLP
If you have questions about medical treatment authorization, our qualified attorneys are
here to help. Contact us today.