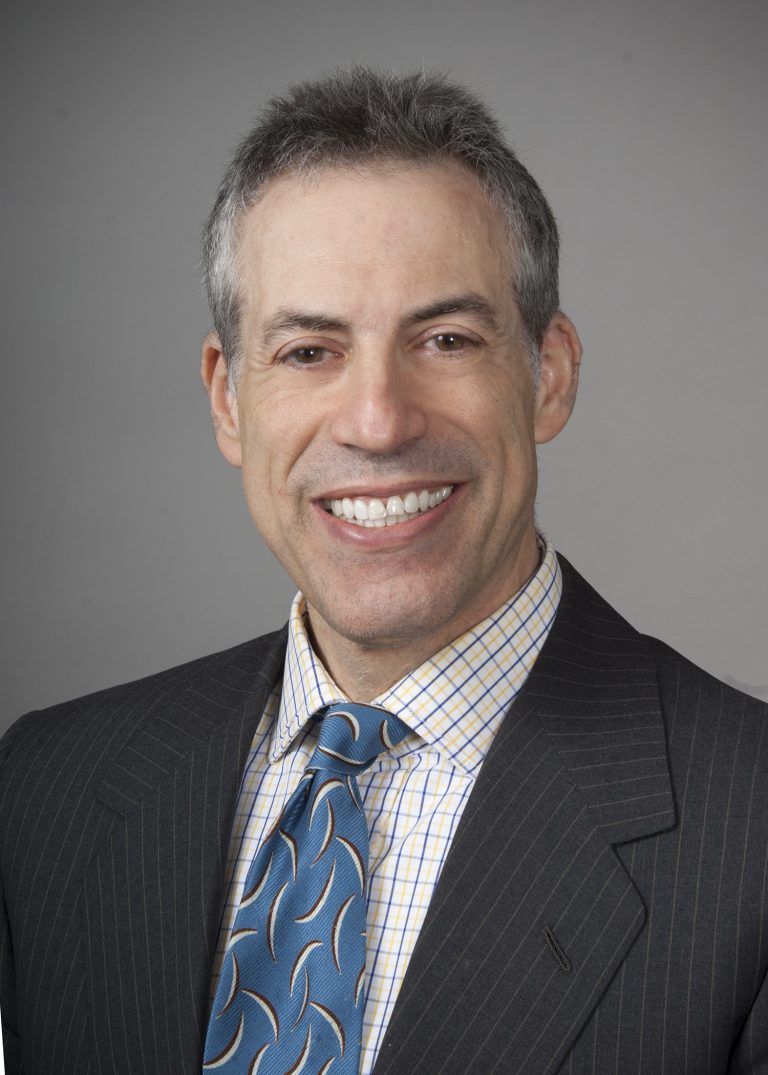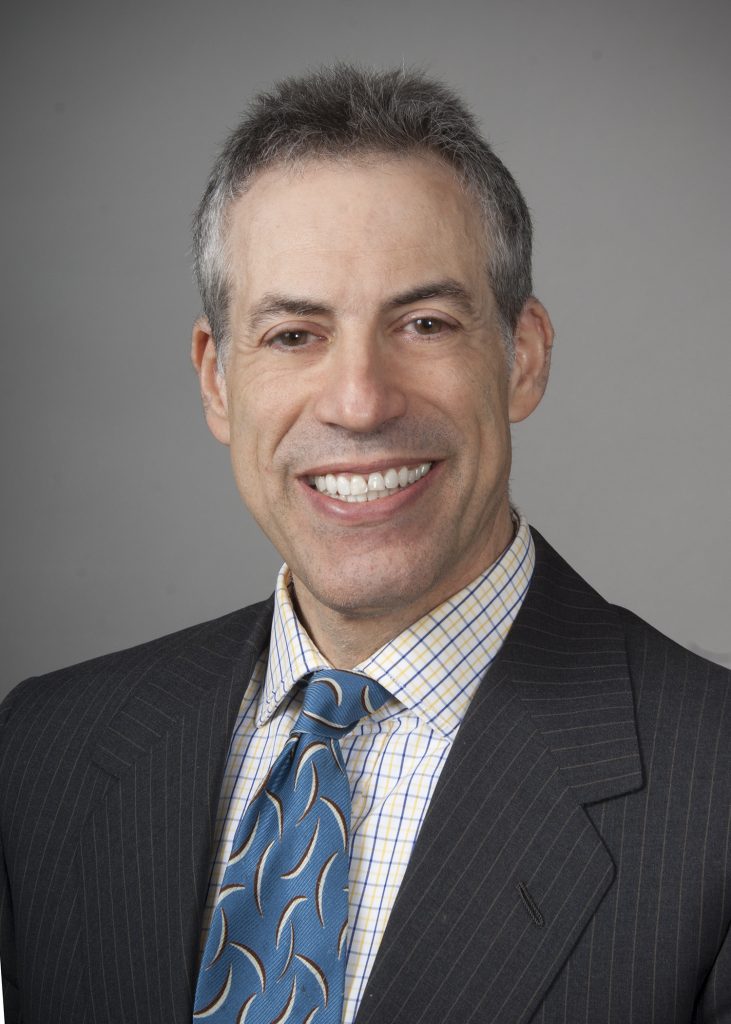 Adam Berger joined Connor, Evans & Hafenstein LLP formally in 2010 after having done work for the firm periodically prior to that date. He stayed with the firm through the name change to Connor, Kimmet & Hafenstein LLP. He currently assists clients with Ohio Workers' Compensation Claims.
In his position with the firm, he has concentrated in the area of Ohio Workers' Compensation where he represents injured workers at administrative hearings before the Industrial Commission of Ohio. In addition, Adam focuses on assisting clients with settlement matters and works with the Ohio Bureau of Workers' Compensation (BWC) and Employers on a regular basis as he negotiates to obtain the highest possible settlement dollars for our clients. As part of working with our clients in the process of settling claims, he does also work with Medicare and Medicaid to help ensure that our clients are protected from future problems with those agencies. Adam also handles matters related to  Violations of Specific Safety Requirements (VSSR) before the agencies.
Adam earned his law degree from Temple University in 1994. Prior to attending law school, Adam graduated from and received a Bachelor of Arts in International Relations from The University of Pennsylvania. He also studied abroad at the London School of Economics.
Adam is a Columbus Crew SC season ticket holder, an avid fitness buff and enthusiast of the local arts, music and restaurant scene.
You can reach Adam directly at either (614) 779-0670 or via e-mail at aberger@cehlaw.com.
Practice Areas: Workers' Compensation
Admitted: 1995, Pennsylvania and New Jersey; United States District Court for the District of New Jersey; 2008, Ohio
Law School: Temple University, J.D., 1995
Member: Columbus Bar Association; Ohio State Bar Association
Biography: Author: "This Glorious Bench," The Philadelphia Lawyer, 1992.