Christopher M. Connor
Associate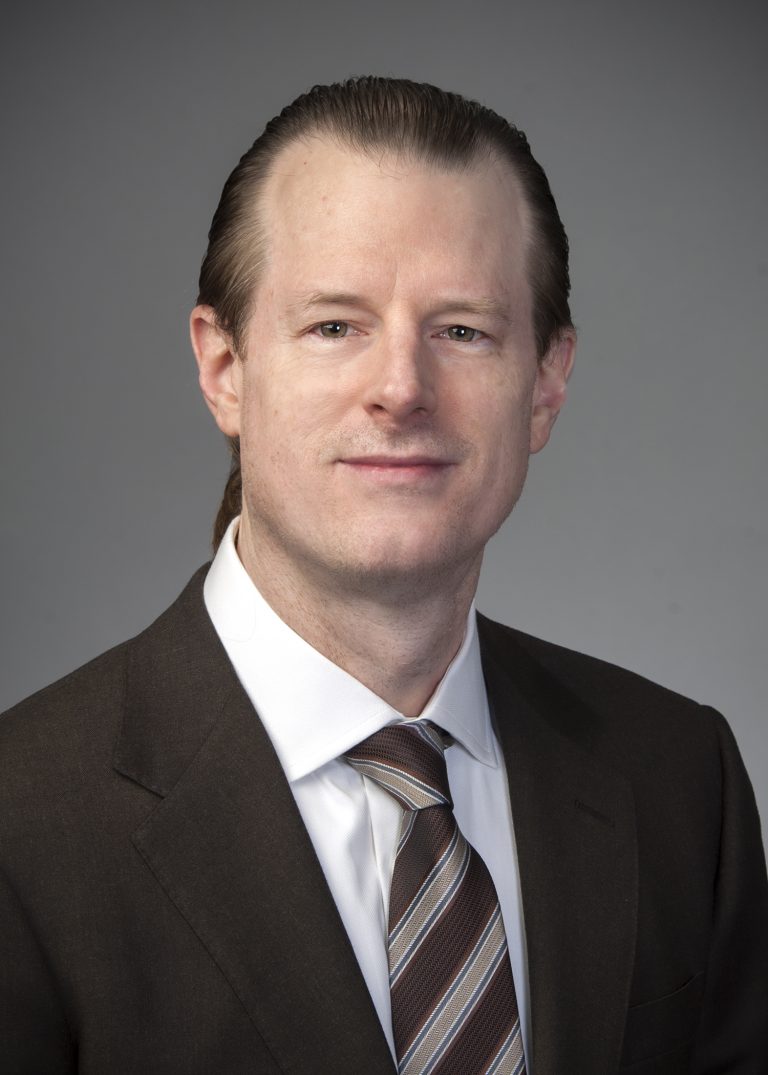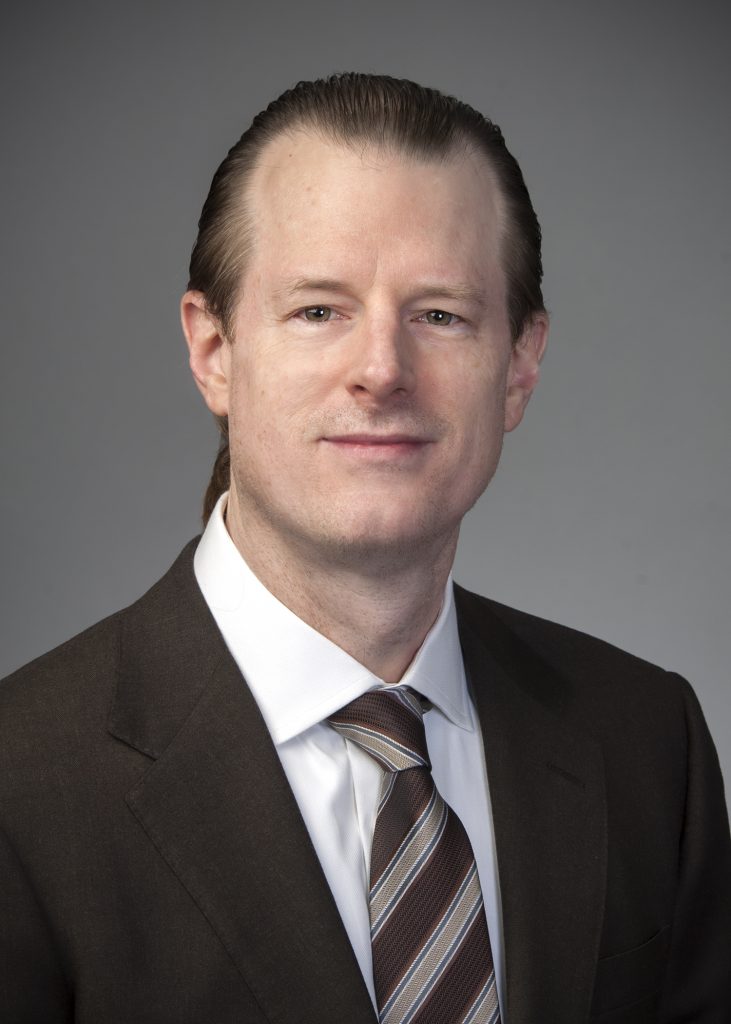 Chris Connor began working for Connor, Evans & Hafenstein LLP in 2008 while attending Capital University Law School and stayed with the firm through the name change to Connor, Kimmet & Hafenstein LLP.  After graduating Magna Cum Laude in 2009, he joined the firm as an associate attorney.  Prior to attending law school, he graduated and received a Bachelor of Arts degree in Political Science from The Ohio State University in 1995.
Since joining the firm, Chris has focused his practice on helping people with claims for Social Security Disability benefits. He has handled hundreds of Social Security cases through the appeals process, both at the Reconsideration level and at the Hearing level in front of an Administrative Law Judge for the Social Security Administration.  During that time, he has developed an effective approach for ensuring that benefits are awarded to disabled workers who are entitled to them.
Contact Chris if you have questions about filing for Social Security benefits, either SSD or SSI, and he will be happy to assist.
You can reach Chris directly at either (614) 779-0667 or via e-mail at cconnor@cehlaw.com.
Practice Areas: Social Security Disability (SSD); Supplemental Security Income (SSI)
Admitted: 2009, Ohio
Law School: Capital University, 2009
Member: Ohio State Bar Association; Columbus Bar Association