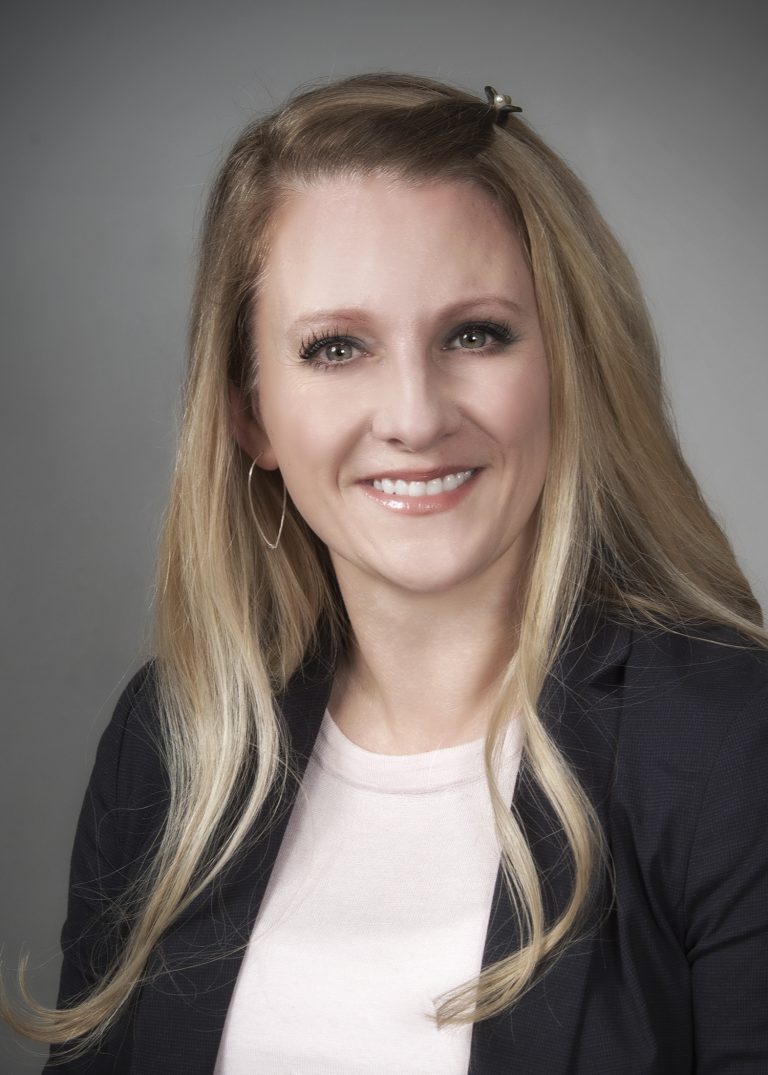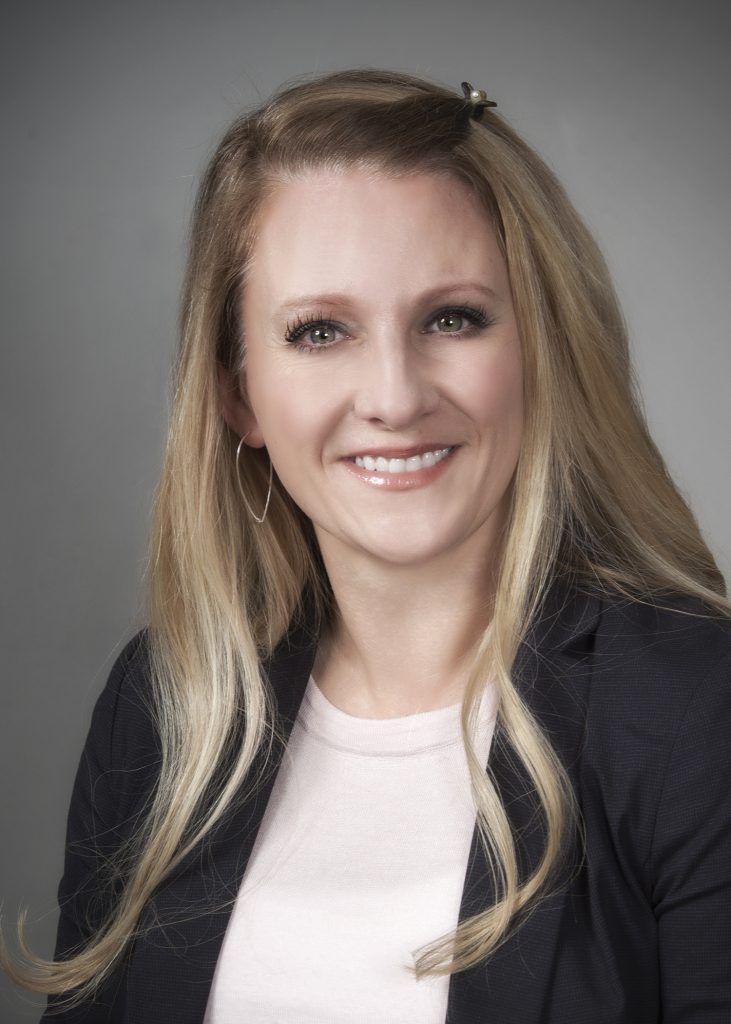 Karen Turano joined Connor, Kimmet & Hafenstein LLP in 2016 and became a Partner at the beginning of 2021.   Prior to joining the firm, she worked with another law firm in the Columbus are for approximately 10 years and brought that experience with her.
Karen concentrates her practice area on representing injured workers with matters involving the Ohio Bureau of Workers' Compensation and appears at all levels of hearings before the Industrial Commission of Ohio.  She has also practiced before the Ohio Police & Fire Pension Fund, the Ohio Public Employees Retirement System and the Ohio Court of Claims in Victims of Crime Compensation where she has assisted clients in obtaining benefits.  In addition, Karen assists with litigation before the various Courts of Common Pleas throughout the State and has argued successfully before the Tenth District Court of Appeals of Ohio and fought for clients before the Ohio Supreme Court in Mandamus actions.
Karen is married to a City of Columbus firefighter and has 4 young children. As a result of her husband being a firefighter, she has a detailed understanding of the daily encounters and struggles of firefighters. She takes distinct pride in representing firefighters in their battle for workers' compensation benefits and claims for occupationally related cancer.
She has developed a reputation for successfully handling matters for firefighters and has developed an expertise with respect to the new legislation in Ohio for Occupationally Related Cancer diagnoses and assisting clients with pursuing such claims before the Ohio Bureau of Workers' Compensation and the Industrial Commission of Ohio. Karen was asked to testify before the Ohio House and Senate in 2016 on behalf of the Ohio Association of Professional Firefighters and the Ohio Association of Justice in support of the presumptive legislation for firefighter cancer.
Karen attended Capital University Law School and earned her degree in 2007. While in law school, Karen was a volunteer with The National Center for Adoption Law & Policy and participated in Capital University Law School's externship program with the Franklin County Domestic Relations Court, Juvenile Division.
Prior to attending law school, Karen graduated cum laude from and received her Bachelor of Arts in History from The University of Georgia. While attending the University of Georgia, she was honored by being selected as a member of the Phi Kappa Phi Honor Society and the National Society of Collegiate Scholars.
Karen can be reached directly either at (614) 779-0679 or via e-mail at kturano@cehlaw.com.
Practice Areas: Workers' Compensation
Admitted: 2007, Ohio; United States District Court for the Northern and Southern District of Ohio
Law School: Capital University
Member: Ohio State Bar Association and the Ohio Association for Justice