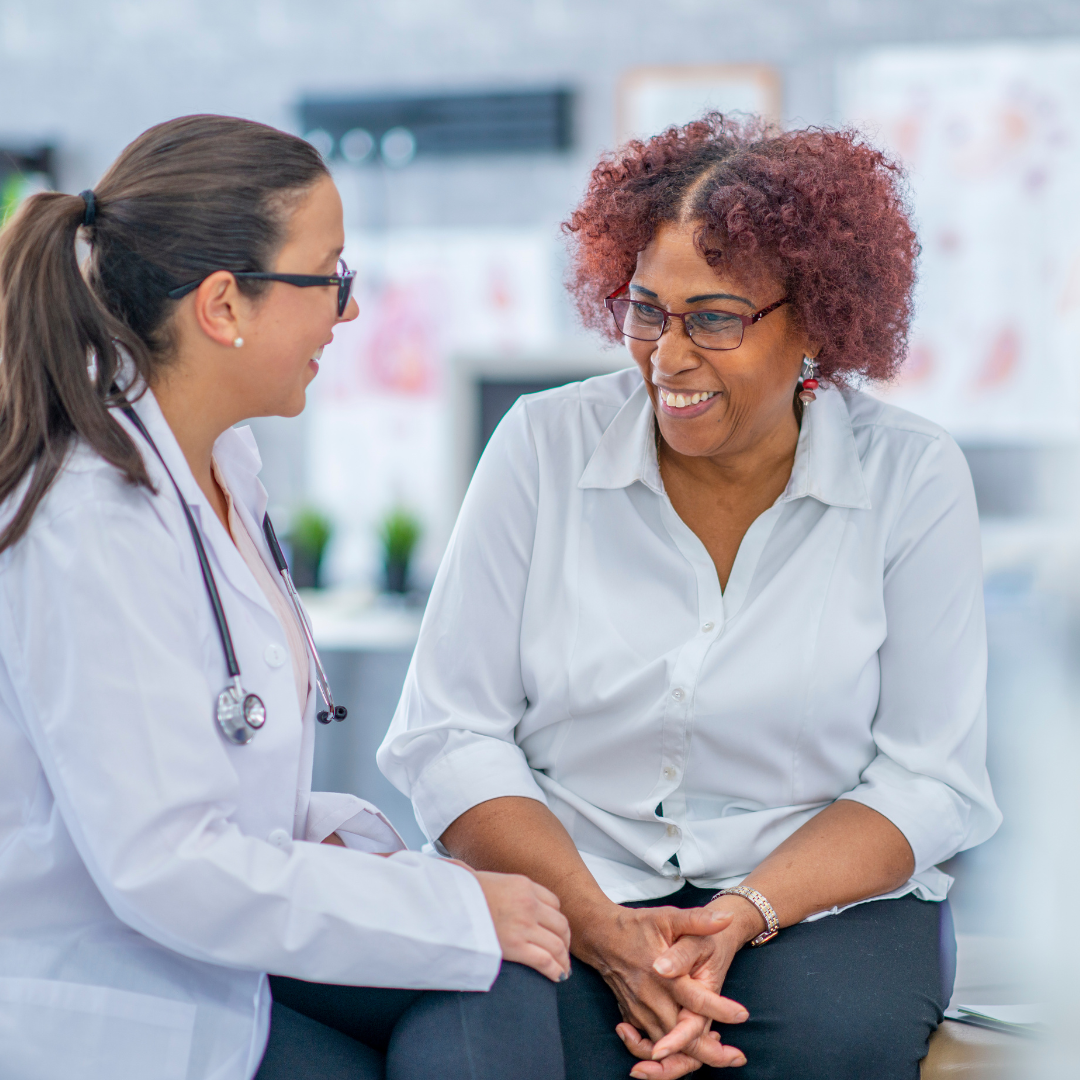 What you need to know about medical treatment authorization
December 7, 2022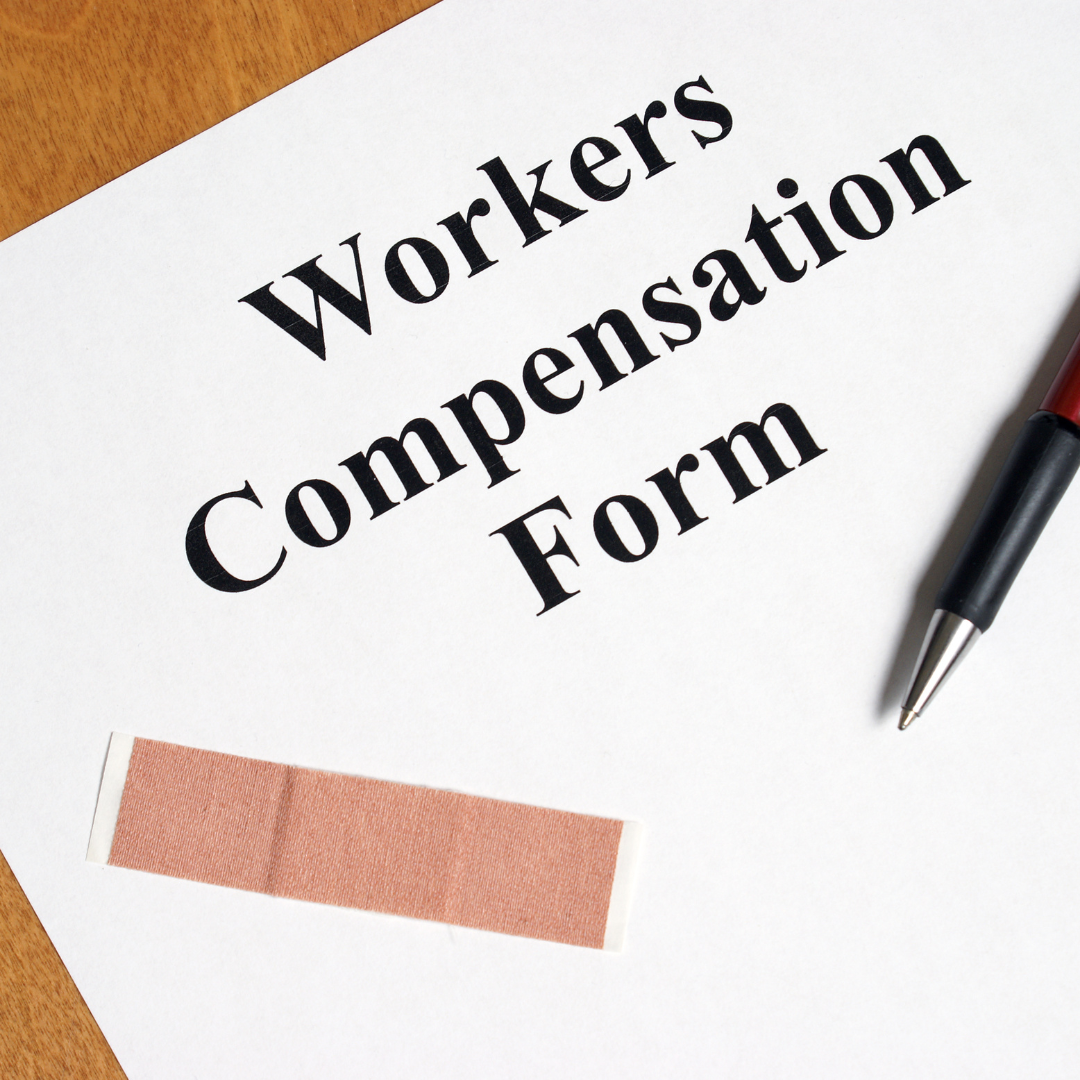 Ohio Workers' Compensation Claims: Can I get a second opinion if I'm hurt at work?
February 5, 2023
If you or someone you love has recently been in a collision, you might feel like you dodged a bullet. Afterall, you weren't seriously injured and you just have some bumps and bruises. Right? Maybe. Or maybe not.
Sometimes, injuries following a collision can show up days – or even weeks – after the incident. So, if you've been in a crash, here are a few symptoms and signs you shouldn't ignore.
In Franklin County last year, there were more than 20,000 crashes. So, it pays to know what to look out for!
Headaches
Headaches after a collision can be common – and not something to worry about. They can be caused by whiplash, neck tension, shoulder injuries or a concussion. However, headaches can also be a sign of a more significant injury, so if you suddenly get a headache after a crash, call your doctor and get checked out!
Upper body pain
A crash can be hard on the body, even if it is relatively minor. Pain or soreness in your back, shoulders or neck can happen – and range from a nuisance to excruciating. And it can come and go, sometimes showing up days after the collision. There can be tension or injuries to the muscles and tendons and joints or it can be nerve or soft tissue injury. In any case, seeing your doctor can rule out serious issues.
Numbness and bruising
Nerve or tissue damage can show up in the form of numbness, tingling or bruising. While this is common after a crash, some more serious crashes can cause long-term damage or issues. It is always a good idea to talk to your physician about a bruise that won't heal or numbness, soreness or tingling that doesn't go away.
Head injuries
Crashes can leave you with head injuries, and that can present in the form of blurry vision, dizziness or tinnitus (ringing in your ears). You might also have trouble concentrating or personality/mood changes. All of these can be caused by concussions or other brain trauma, and while some go away with time, it's always a good idea to tell your doctor.
The bottom line is, being in a collision is traumatic and sometimes, your body goes into shock as a protection – meaning symptoms can show up later. If you develop any of these symptoms, get medical attention.
Connor Kimmet and Hafenstein LLP
If you have questions about your legal rights after a collision, our qualified attorneys are here to help. Contact us today.