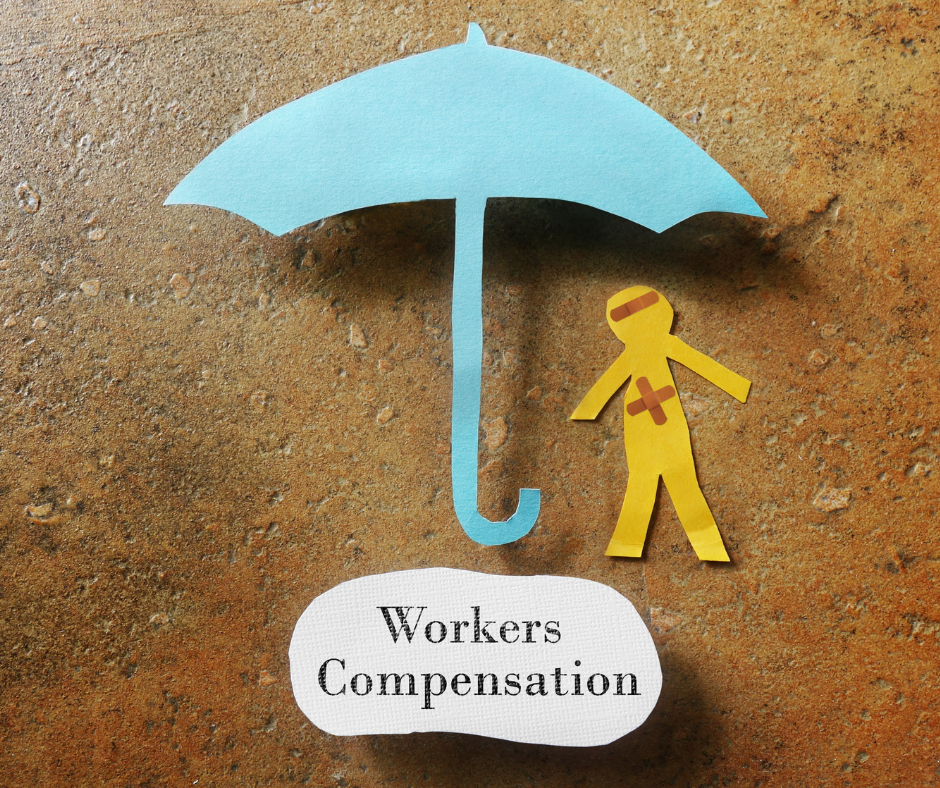 What do I do if my employer doesn't have Ohio workers' compensation insurance?
October 3, 2022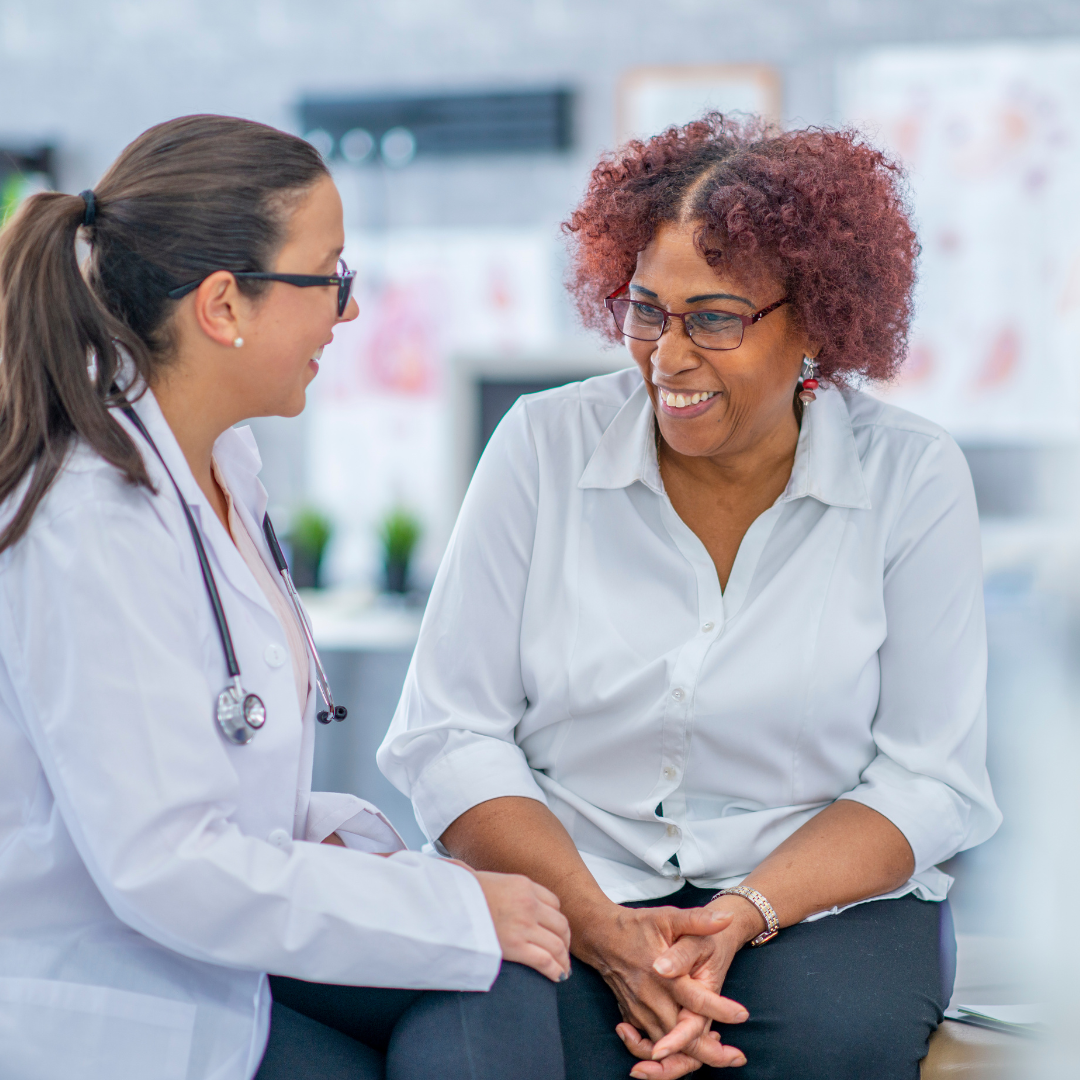 What you need to know about medical treatment authorization
December 7, 2022
The holiday season is coming up fast, and that means lots of things – including more impaired drivers on our roadways.
In Ohio, about half of fatal crashes involve impaired drivers, so there are some things you need to know to keep your family safe.
According to the Ohio State Highway Patrol, since 2017, there have been more than 77,000 crashes involving impaired drivers and about 2,900 were fatal. You're more likely to be in a crash involving an impaired driver Friday-Sunday from 10 p.m. until 3 a.m.
So, what can you do to protect yourself and your family?
If you are involved in a crash with a suspected impaired driver, there are a few things you should do immediately.
First, call the police and tell them about the crash and that you suspect an impaired driver was involved. Also, don't go up to the other car; wait for the authorities.
Take photos of your vehicle and any injuries if you can and if there are witnesses, try to get their contact information.
It's also important to seek medical treatment as soon as possible – even if you don't feel like you need it. It's better to be safe than sorry and get checked out! Some crashes can cause delayed injuries or ailments.
And always call an attorney to talk about your rights, as you will want to protect them – and get any compensation you are entitled to from the other driver.
While it seems like getting hit by an impaired driver should be a straightforward case, it's always best to have an experienced attorney on your side to protect your rights.
During this holiday season, the best defense is a good offense, so don't drive drunk, encourage family and friends to appoint a designated driver and stay safe on the roads.
Connor Kimmet and Hafenstein LLP
If you have questions about an impaired driving crash, our experienced attorneys can help you. We have a lawyer who will work for you and can answer your questions!