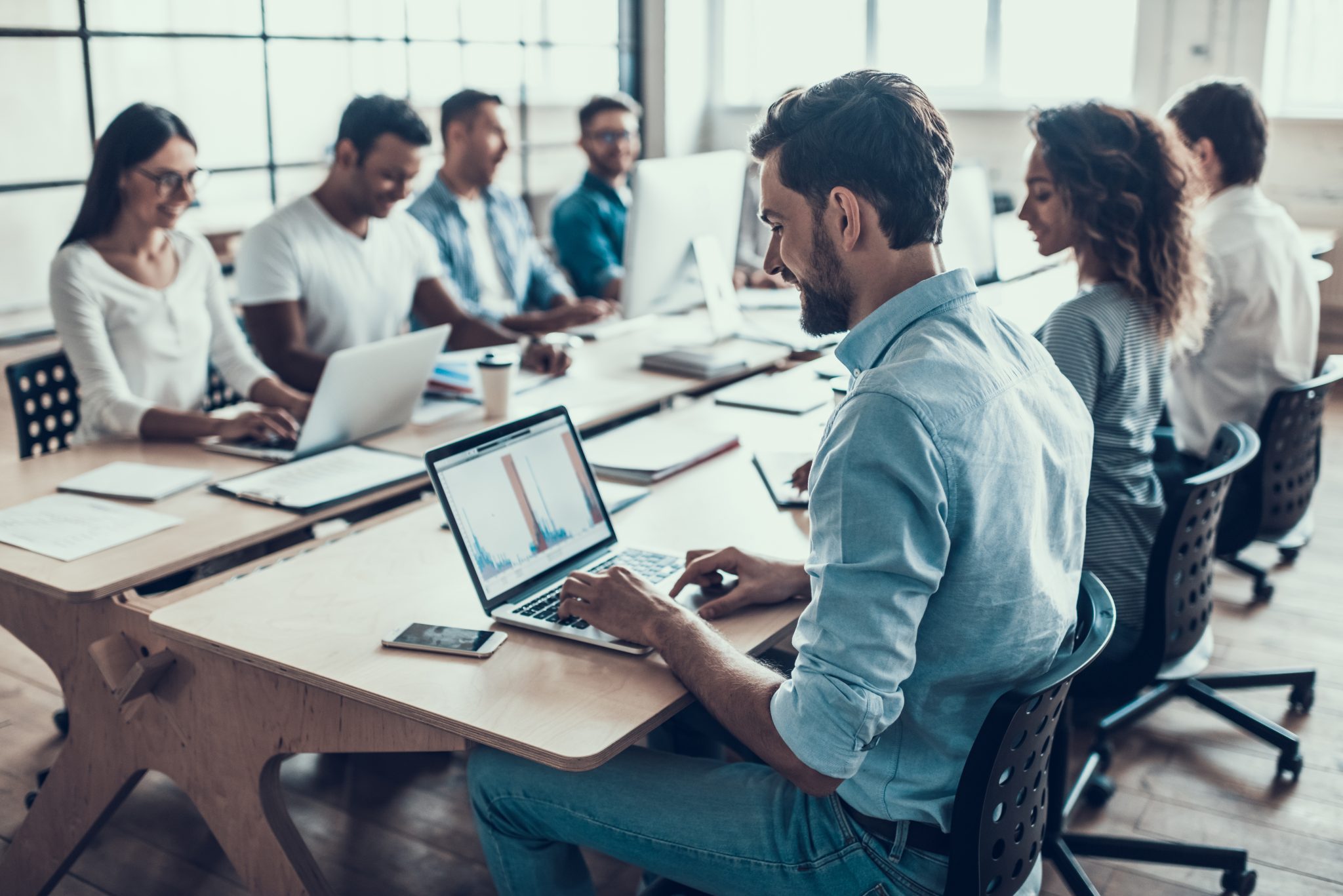 Is your workplace short-staffed? You might be more likely to get a work injury!
March 29, 2022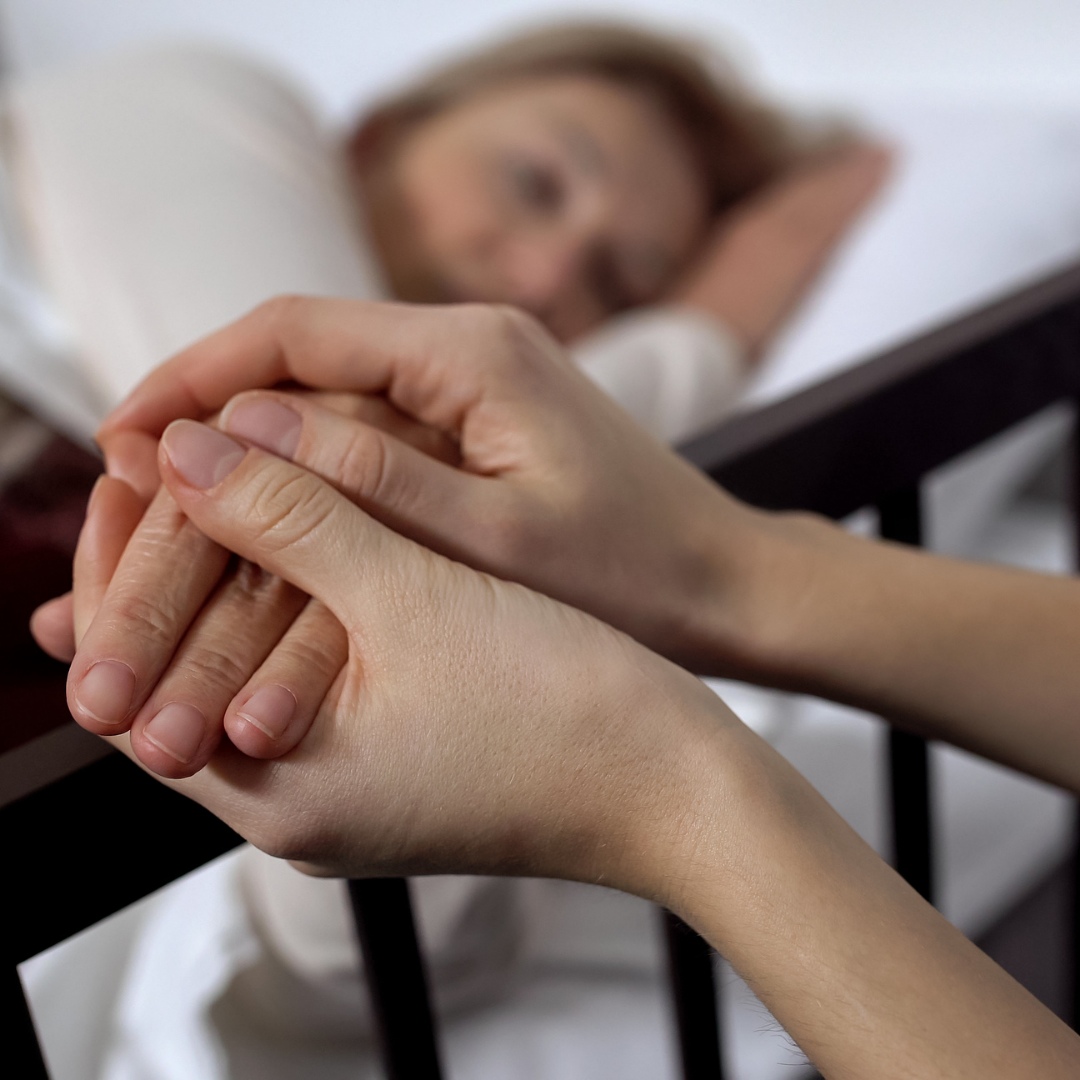 Terminal illness and disability benefits: What you need to know
June 2, 2022
When you get an on-the-job injury, you might be wondering what is covered by workers' compensation: Medical bills? Prescriptions?
If you need prescriptions or have medical bills pertaining to a work-related injury or illness, the good news is workers' compensation might cover those expenses.
So, what do you do first?
If you are injured at work, you need to seek immediate medical treatment and be sure to tell your healthcare provider you were hurt at work.
After you get your initial treatment, you'll need to file your claim for workers' compensation – and your company's managed care organization (MCO) is how you will have your care managed – and your medical bills paid.  You will need to make sure to give your BWC healthcare provider your company's MCO information once you receive it.
One of the keys to getting your medical bills covered, is to make sure your healthcare provider is certified by the Ohio Bureau of Workers' Compensation, or BWC.
You should not have to pay for any treatment or visits ordered by your BWC certified healthcare provider.  There are no co-pays or deductibles once your claim has been allowed.
One thing to note: Your company might be able to appeal any medical treatments or decisions made by your healthcare provider.
For prescriptions covered under workers' compensation, they should be covered at no cost to you, provided:
They are on the BWC formulary list
They are approved for the treatment of your diagnosis or condition
You use a BWC certified pharmacy to fill the prescription
If your claim for workers' compensation is denied, but your injury or illness was directly caused by your employment, it might make sense to hire an experienced attorney to fight for your rights.
Connor Kimmet and Hafenstein LLP
If you have questions about pain and suffering damages, our experienced workers' compensation attorneys can help you. We have a lawyer who will work for you and can answer your questions!