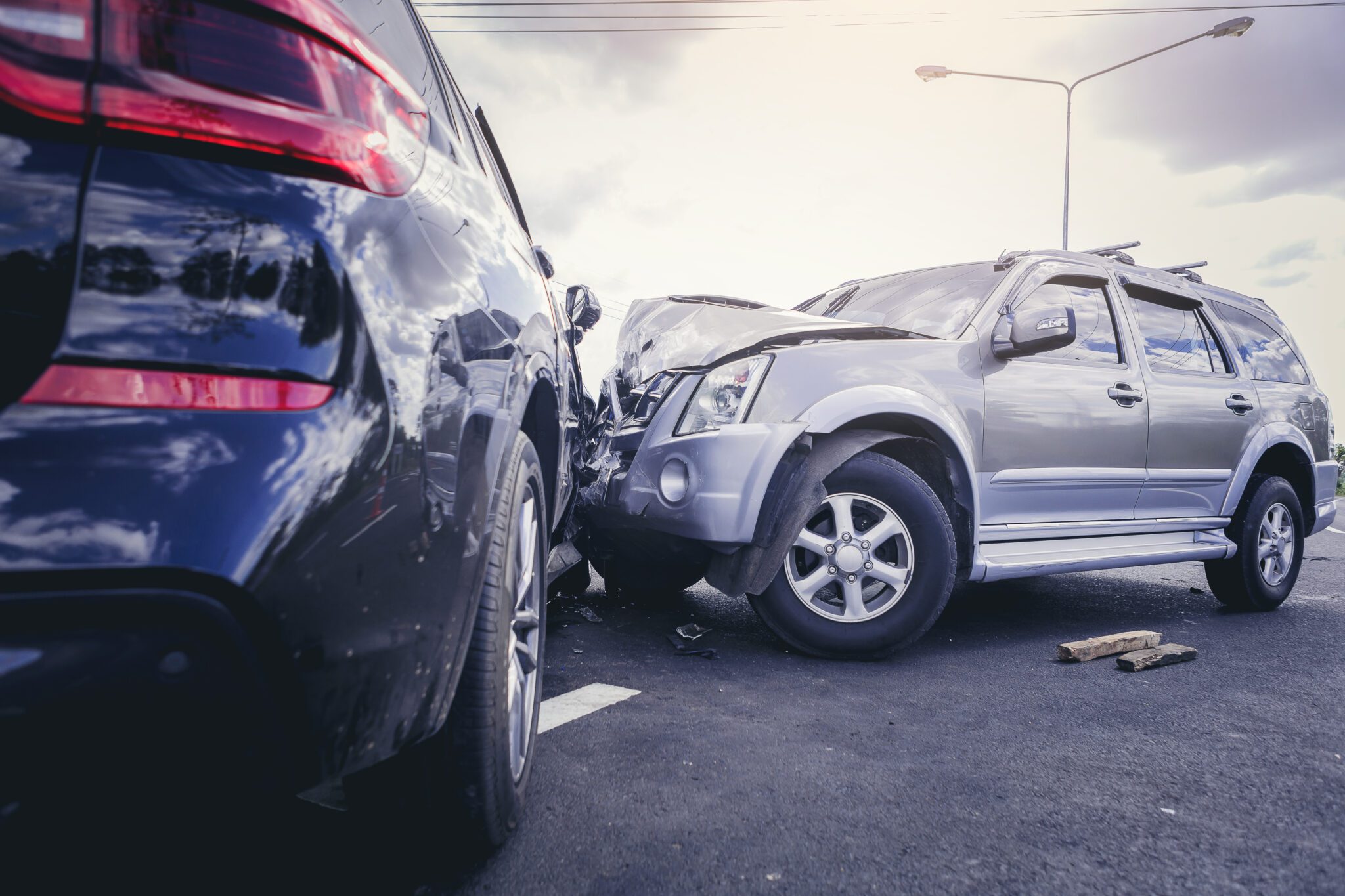 Ask Ohio car accident attorneys: Can you sue for pain and suffering?
March 2, 2022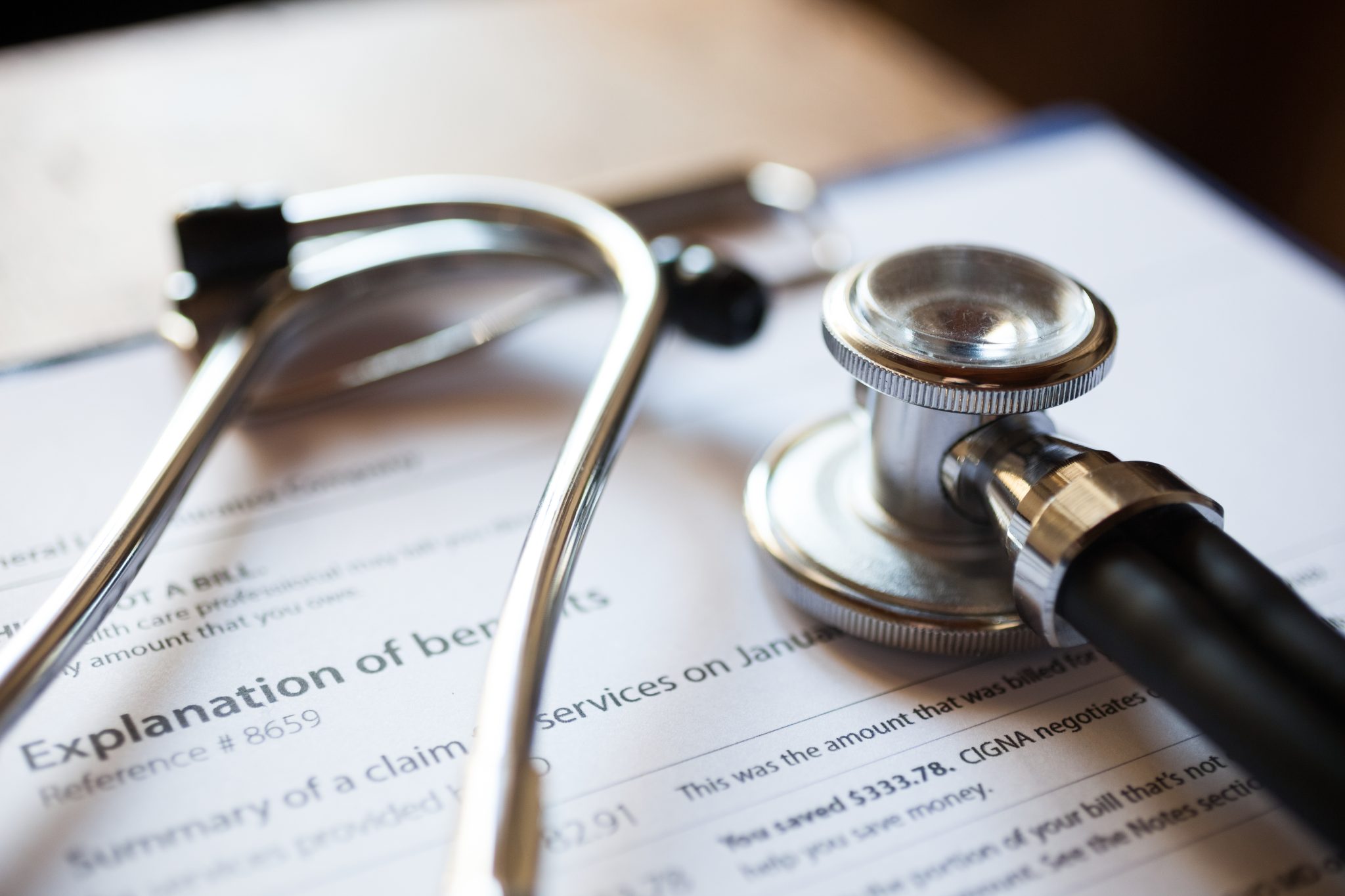 Medical bills, prescriptions and workers' compensation: What exactly is covered?
May 6, 2022
A lot has changed over the last few years and for many of us, the pandemic has definitely impacted our workplace. If your workplace is short-staffed, did you know you might be more likely to get a work injury?
It's true. There are many reasons why a short-staffed workplace can lead to a work injury, and now – more than ever – companies are understaffed and workers are overworked.
So, why would a short-staffed workplace lead to a work injury? Here are some reasons.
Decreased attention to safety practices
When there are fewer workers, safety practices can sometimes take a backseat to just getting the job done. This can be because workers don't have the time to follow important safety practices or it could be because a manager is not in place to make sure such safety practices are followed. But we know that when safety practices aren't followed, injuries are likely to occur.
Lack of training
When workers are tired, overworked and overwhelmed, mistakes will happen. Also, newer employees might not be properly trained because there isn't anyone to do that job, leading to people doing work they don't know how to properly do.
When there are lapses in training and supervision, mistakes and accidents can happen – leading to injuries.
Violence from customers
You have probably seen videos of irate customers, patients and clients throwing food, smashing furniture or taking their anger out on workers. These violent incidents can lead to injuries and, in turn, there are also shortages in security workers who can protect or help diffuse volatile situations.
If you are injured at work, you might be eligible for worker's compensation, so it's always a good idea to contact a qualified attorney to make sure you get the benefits you deserve.
Connor Kimmet and Hafenstein LLP
If you have questions about work injuries, our expert attorneys can help you. We have a lawyer who will work for you and can answer your questions!