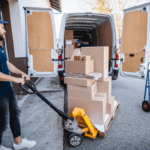 Common injuries for delivery drivers – and the details on workers' compensation claims
September 8, 2023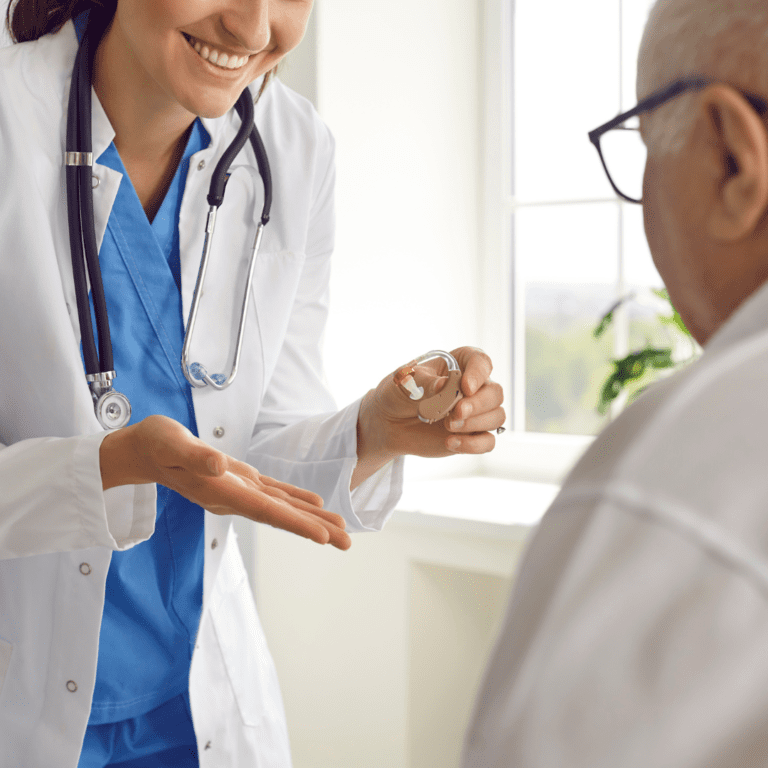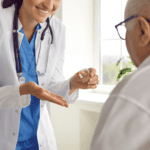 Things you can do to prevent noise-induced hearing loss
November 14, 2023
Sometimes when you are injured on the job, it isn't an option to heal and get back to
work. If your injury was significant, you may have a permanent total disability.
Unfortunately, getting the benefits you deserve after suffering an injury which has
caused permanent total disability is not an easy process. There can be multiple
administrative proceedings, and even be appeals to decisions made at those
proceedings on the path to a favorable resolution.
If you are severely injured and can no longer work, you will need more financial support
and benefits than someone who can eventually return to work, so knowing how to get
your injury properly classified is key.
Injuries are classified in several ways: Temporary or permanent and total or partial.
Permanent total disability is the classification used for the most serious injuries. Thus,
there are four different classifications:
Permanent Total Disability: The injured worker will not be able to work again in
any capacity
Permanent Partial Disability: The injured worker cannot work in the same job as
when they were injured, but can work in another capacity
Temporary Total Disability: The injured worker cannot work at all for a set period
of time
Temporary Partial Disability: The injured worker can work while recovering but
may not be able to do the same job
Some permanent total disability injuries might include: Loss of limbs, loss of hearing or
vision, or brain or spine injuries.
If you think you may have been permanently, totally disabled due to a work injury, you
must try to return to work. If you do not make this effort, you can be denied the
compensation you need to survive. If it is determined that you are permanently totally
disabled, Ohio allows for you to receive 66% of your wages – and that lasts for life.
It's important to consult with a knowledgeable Ohio Workers' Compensation attorney if
you believe you have an injury that would prevent you from working again.
Connor Kimmet and Hafenstein LLP
If you have questions about an injury and how it can impact your job, our qualified
attorneys are here to help. Contact us today.