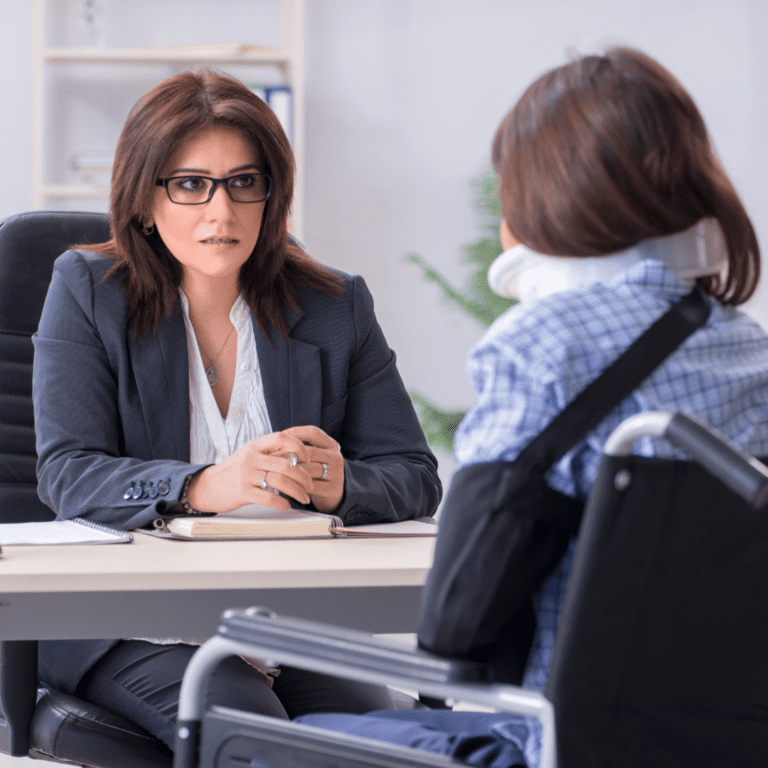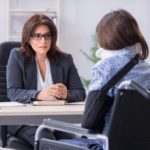 What you need to know about permanent total disability
October 10, 2023
We live in a loud world – it seems there is always noise coming from somewhere. And if you work in certain jobs and industries, you might experience noise-induced hearing loss that could be a workers' compensation claim.
Noise-induced hearing loss is something that people who work in some jobs can experience but you'll be glad to know that it can be prevented.
Generally, hearing loss happens slowly over a period of time and you might not even realize it's happening. But you can take measures to protect your sense of hearing – even if you don't work in a job that is louder than most.
Here are some things you can do to prevent noise-induced hearing loss.
Keep the volume set low: When you are listening to music, watching a movie, exercising, or driving in the car, you might like to crank up the volume. If you are wearing earbuds, this especially applies! If the decibels are above 80, you can risk hearing damage and over time, that can cause noise-induced hearing loss. 
When you are wondering if the volume is too high, try this: Talk to someone standing about arm's length away. Can you hear them? If you can't, turn down the volume. 
Take a break from the noise. If you are in a noisy environment (like a concert, sporting event, fireworks or a loud shopping center or restaurant) take a break. Step away. 

Wear ear protection. When you can't take a break from loud noises, it's a good idea to wear ear protection. Whether that is a trusty pair of ear plugs or over the ear muffs with sound dampening protection, this is a way to save your hearing. This is especially true when you are doing yard work – mowers, trimmers and blowers are LOUD, or if you work in a job where you are exposed to loud noise on a regular basis. 
Certain jobs or workplaces can be louder than others. If you work around saws, guns firing, air-powered equipment, sirens, diesel engines, metal stamping or other machines, you can have hearing loss. Wearing ear protection can help you and your coworkers retain hearing. 
Noise-induced hearing loss is preventable, so understanding the ways to protect yourself can save your hearing. 
If you feel that you have hearing loss as a result of your employment, please give us a call to discuss whether you may be able to provide a claim.
Connor Kimmet and Hafenstein LLP
If you have questions about an injury and how it can impact your job, our qualified attorneys are here to help. Contact us today.