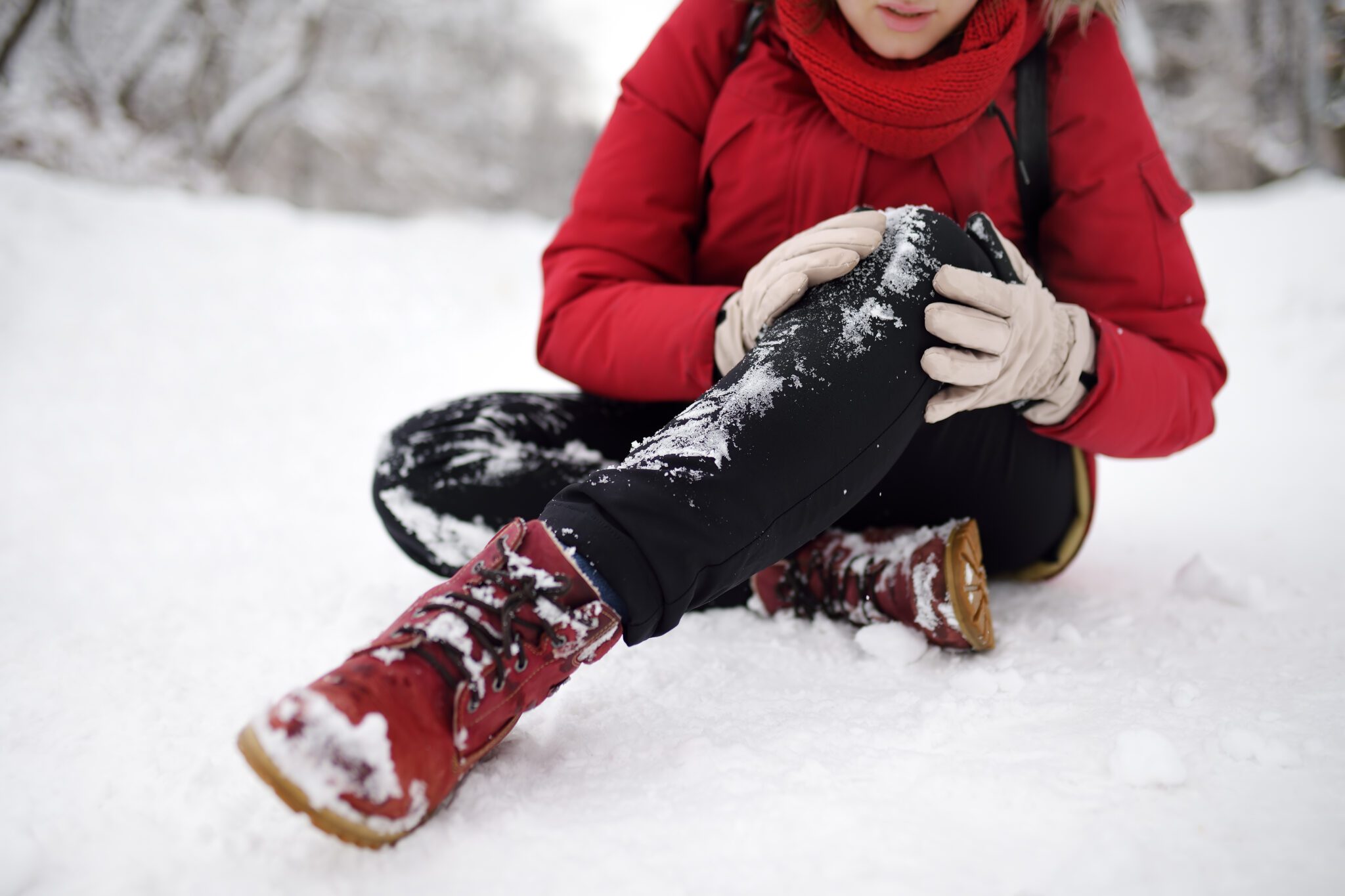 Does worker's compensation cover slip and fall injuries?
December 6, 2021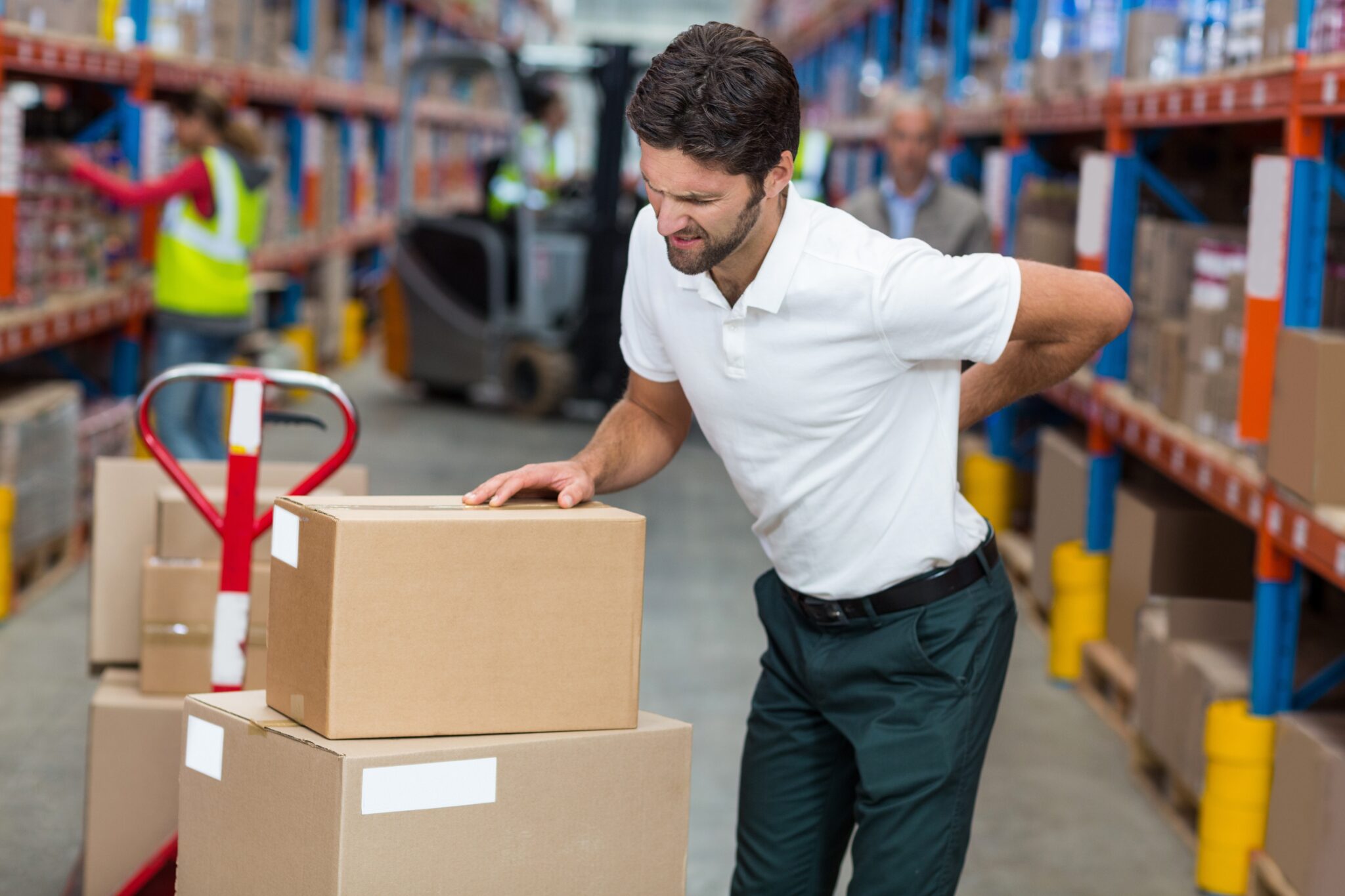 Four things you need to know about repetitive stress injuries at work
January 31, 2022
Even with many of us working at home, there are plenty of people still working outside of the home and the beginning of the year is a great time to take a look at workplace safety.
Workplace safety affects us all, no matter what we do for a living – or where we do it. A safer workplace means more productivity and efficiency, fewer costs for injuries and accidents, higher employee morale and more.
So, here are a few workplace safety resolutions to make for 2022.
Do a safety audit
It's always a good idea to take a hard look at your workplace to make sure it is as safe as it can be, and one way you can do this is to perform – or hire an outside firm to perform – a safety audit.  Additionally, encourage employees to report unsafe conditions and potential hazards without fear of retribution or retaliation. Often, your employees know where the unsafe sticking points are and can help to make things safer.
Encourage breaks and rest
Generally speaking, employees who are well-rested and not burned out make fewer mistakes, so make sure you – as the manager – are encouraging frequent breaks, vacation time and other mental health measures.
Use protective gear
While this might seem to go without saying, in many cases of workplace injuries, employees were not using proper safety gear. Make it a rule to always use proper safety equipment (masks, eye protection, hard hats, ear protection, proper shoes) and keep it top of mind.
Training
Properly trained employees make fewer mistakes and are less likely to get injured, or injure a coworker. This year, make sure everyone is up-to-date with training and with any new safety procedures and protocols. Encourage education and a culture of support for these important steps – especially with new employees.
Connor Kimmet and Hafenstein LLP
If you have questions about workplace safety, our expert attorneys can help you. We have a lawyer who will work for you and can answer your questions!