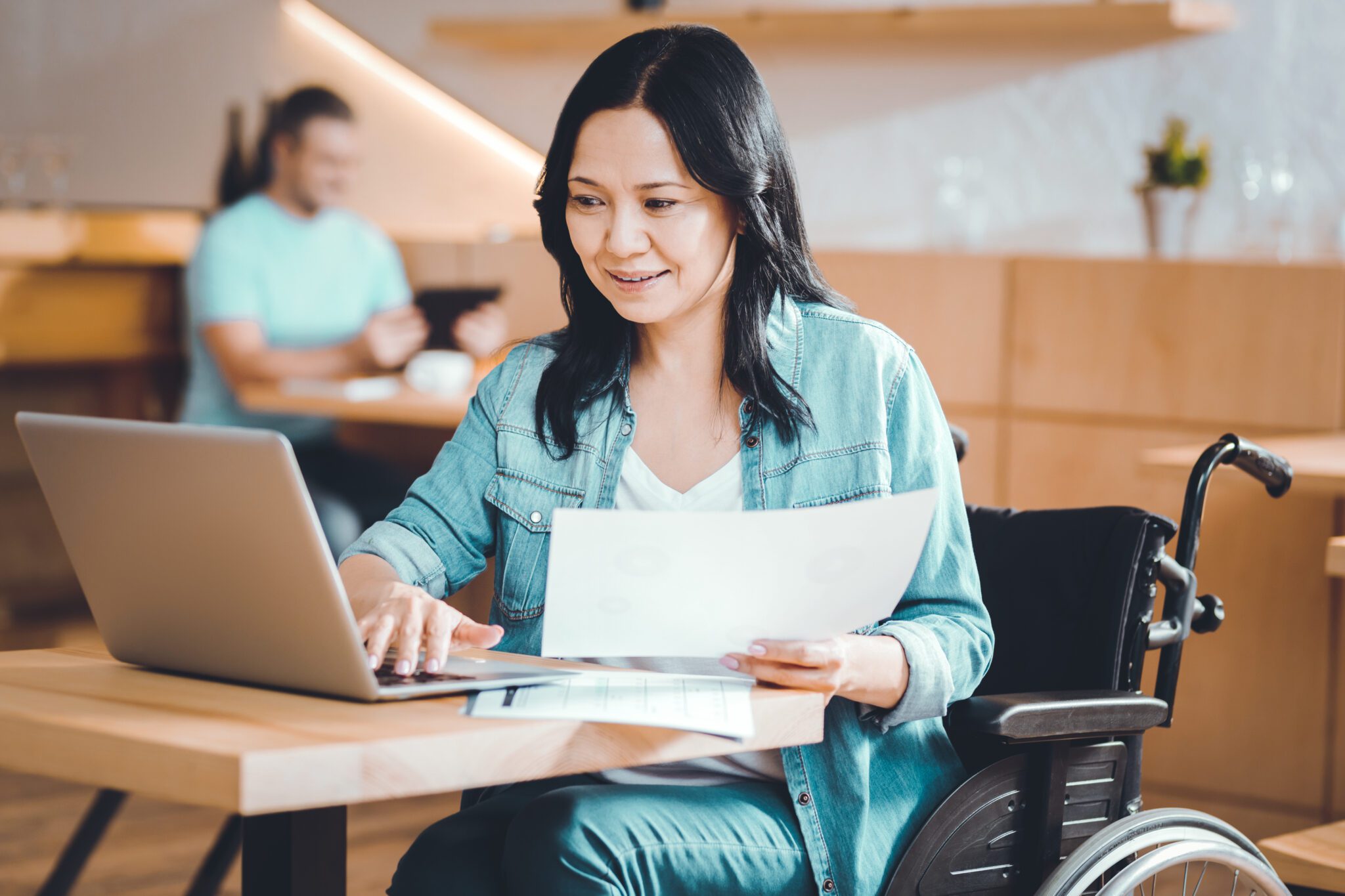 Social Security Disability: Busting myths about the system
October 28, 2021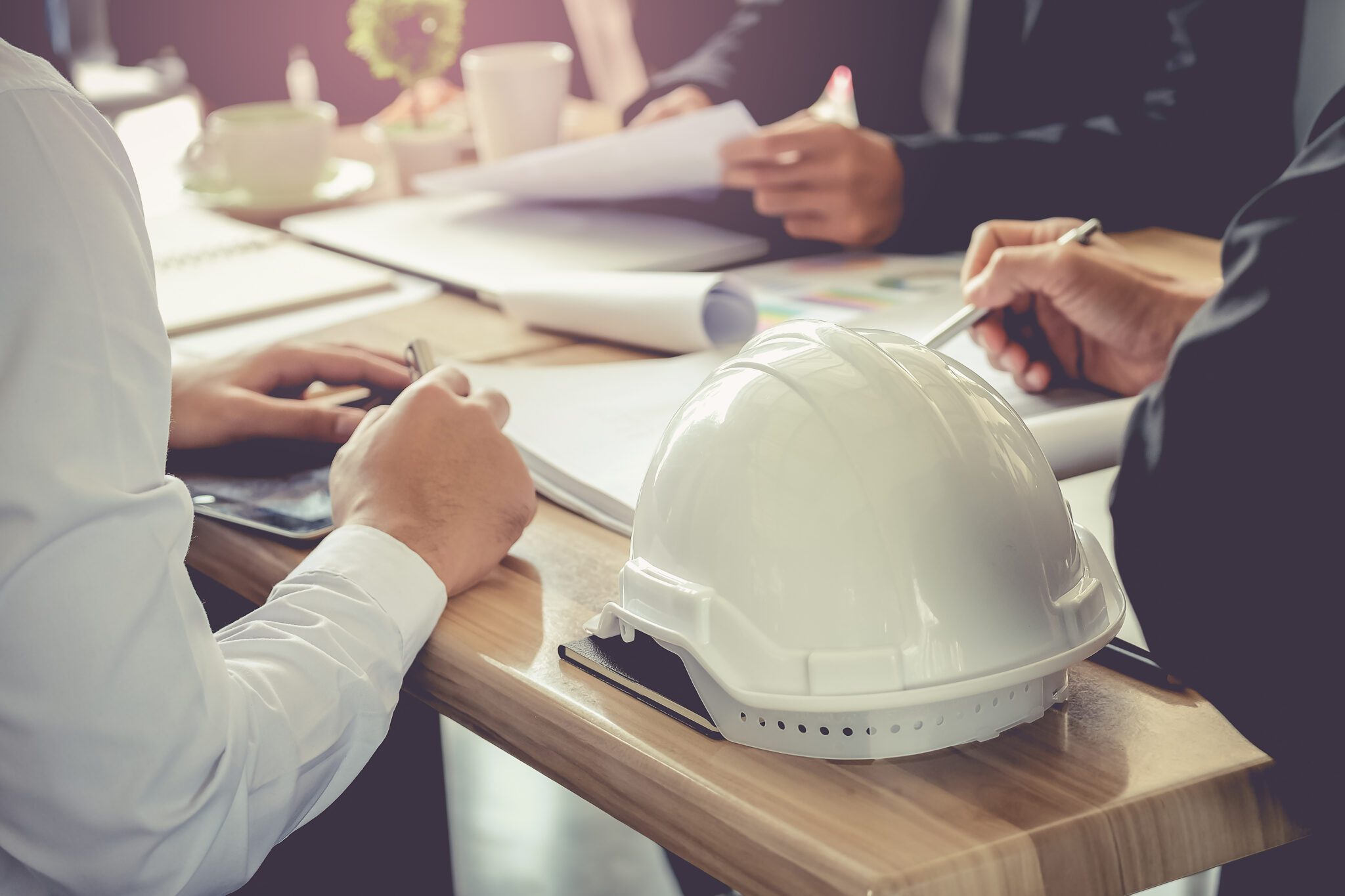 Four workplace safety resolutions for 2022!
January 9, 2022
We've already been visited by Old Man Winter once or twice already this year, so snow and ice are here for the season. But you might want to brush up on your knowledge of slip and fall injuries now, before we enter the main part of the season.
If you live in a state with snow and ice, learning what you can about slip and fall injuries is a great idea. And if you have an injury at work, knowing whether worker's compensation is available to you is also a good bit of info to have.
So, does workers' compensation cover slip and fall injuries? The answer is: It depends.
Depending on when and where you experienced your slip and fall, your employer could be responsible for covering them via workers' compensation. Generally speaking, to get benefits, you have to have been injured because of your job. Generally, commuting to and from work isn't covered under workers' compensation.
It's called the "Coming and Going Rule," and it basically means there may not be a connection in how you get to and from work and your employer's liability. However, there is something known as the zone of employment, meaning your employer has to maintain a certain area safely so employees can enter and exit without injury. 
As a rule, slips and falls – especially when they happen outside, in a parking lot or on a sidewalk, are usually decided based on the facts of each individual situation, and are decided on a case-by-case basis. 
That means, if you experience a slip and fall injury this winter at work, it's a great idea to contact an experienced worker's compensation attorney to see if you qualify for benefits. And don't delay: Call an attorney right after you are injured!
Connor Kimmet and Hafenstein LLP
If you have questions about worker's compensation, our expert attorneys can help you. We have a lawyer who will work for you and can answer your questions!