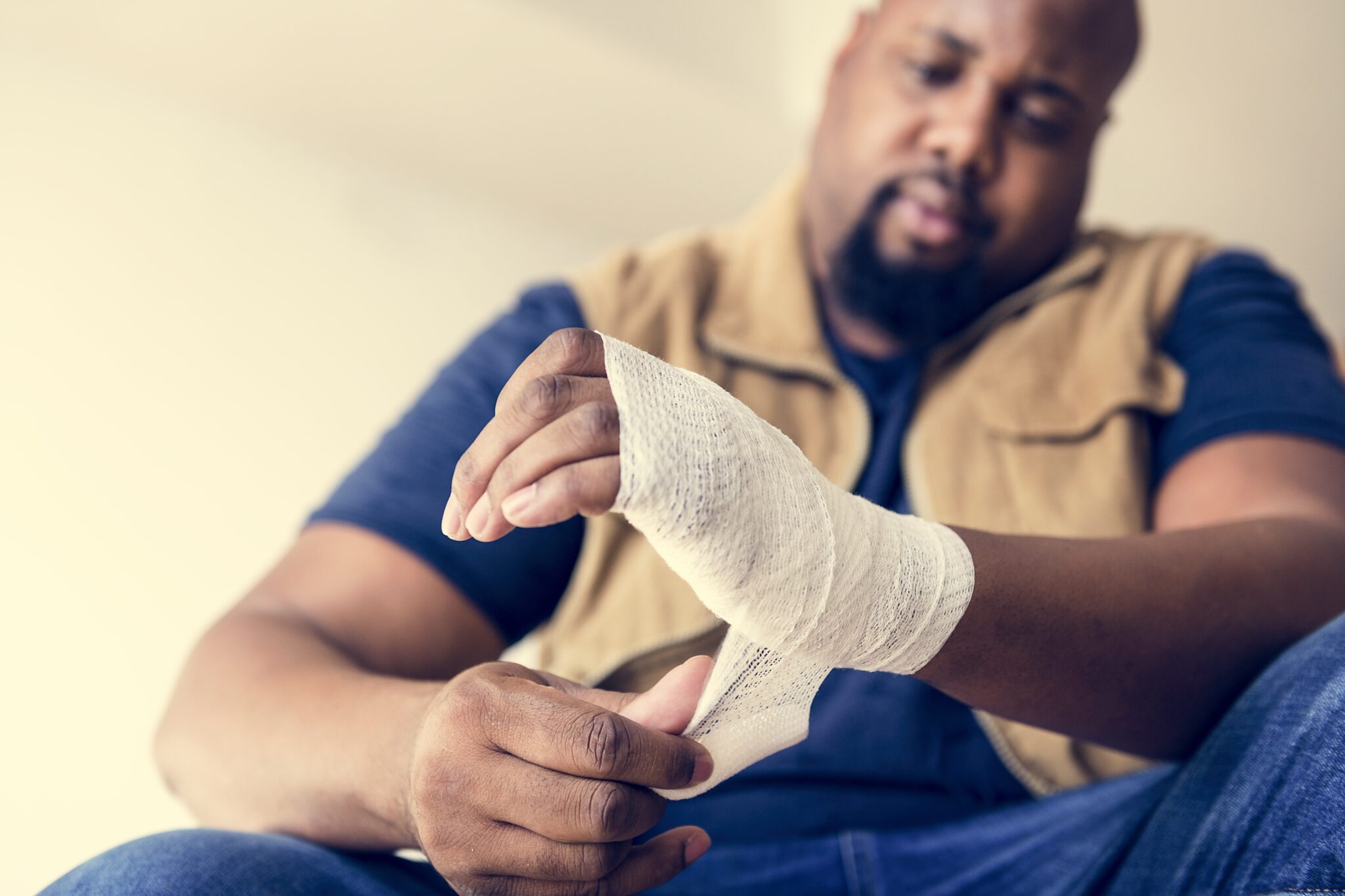 Can you get worker's compensation payments for chemical injuries?
January 5, 2021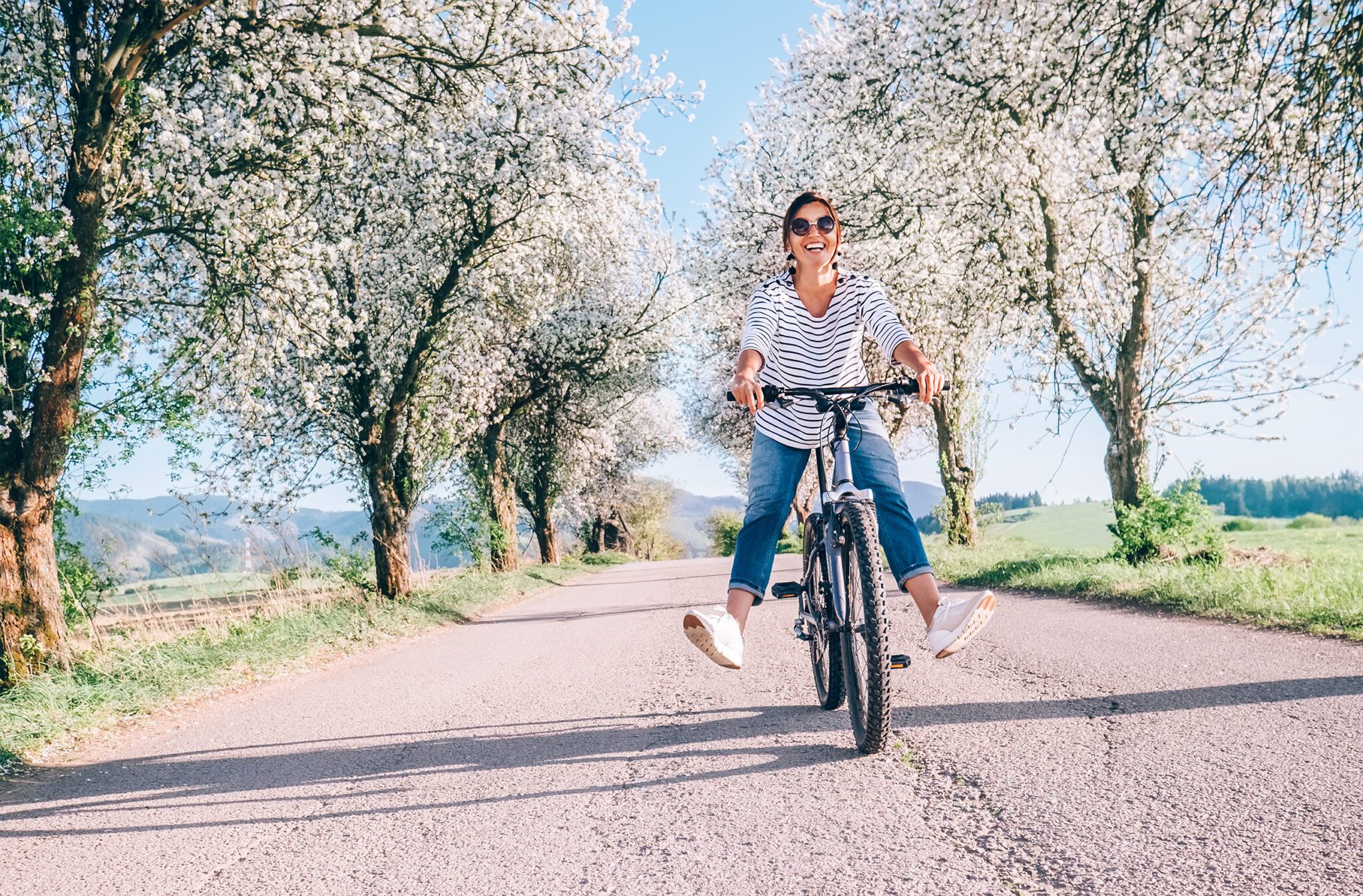 Avoid these common springtime injuries
March 5, 2021
Filing an Ohio worker's compensation claim into court can be quite the process, and you might not know that sometimes you have to give what's called a deposition.
What is a deposition? In short, a deposition is a meeting where attorneys gather facts of the case, through the testimony of those involved. 
What happens in a deposition?
In a deposition, you'll answer questions by attorneys about how you were injured or got sick, your medical care and how you are recovering/feeling now. You must tell the truth during your deposition and your attorney will be present with you. In fact, it's your attorney's job to prepare you for your deposition BEFORE it happens.
Depositions are recorded and there will be a transcriptionist there as well. Your attorney may get a copy of the transcript and you may be able to correct it if necessary.
How do I prepare?
Most people are nervous or anxious about their deposition date and that's totally normal. You might also still be feeling the results of your injury or illness.
A qualified Ohio worker's compensation attorney will walk you through what questions you'll be expected to answer and help prepare you for any other things that could happen or be presented. 
And, after it's all over, your attorney will review it and help you understand it.
What can I expect?
You can expect to be questioned about several topics, starting with basic information about yourself, your job history and your health. You'll have to talk about your injury or illness, as well as your medical treatment. 
It's important to speak clearly and it's OK to ask for a break to use the bathroom, or get food or water.
It is also OK to ask for clarification if you don't understand a question and to be honest. If you don't know something, it's fine to say you don't know.
It's also important to be precise in your answers and only answer what you are asked.
Connor Kimmet and Hafenstein LLP
If you have questions about an upcoming deposition or your Ohio worker's compensation claim, contact us today. We have a lawyer who will work for you and can answer your questions!