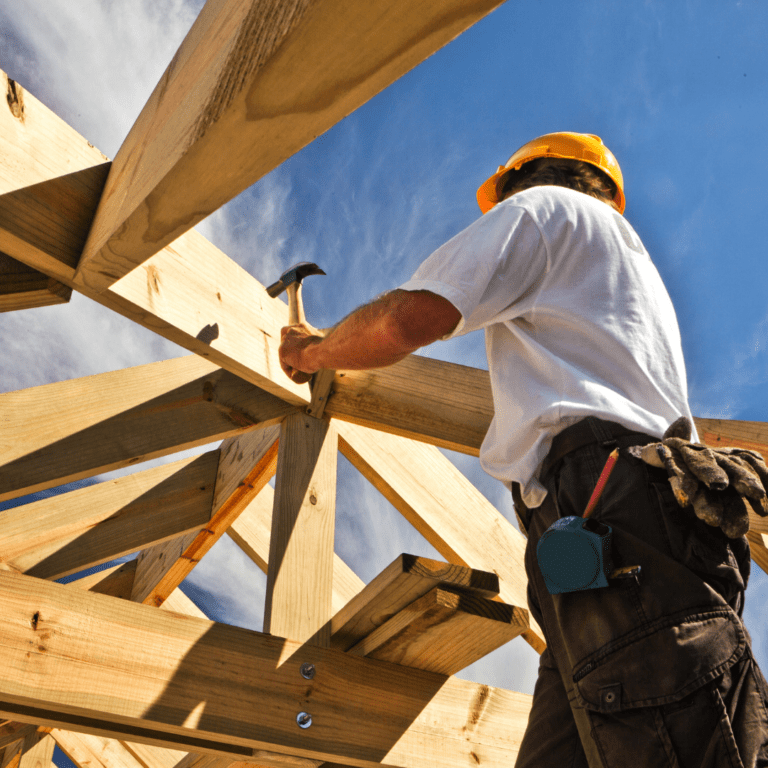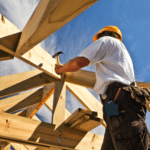 What every worker needs to know about heat-related illnesses
July 8, 2023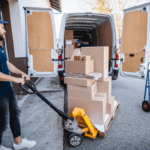 Common injuries for delivery drivers – and the details on workers' compensation claims
September 8, 2023
It seems no matter what the job is, back and spine injuries in the workplace happen – and they can be debilitating.
In fact, according to the U.S. Bureau of Labor Statistics, more than 1 million workers suffer from a back injury each year. This is one in five workplace injuries.
That's a lot of lost days at work – and pain and suffering.
So, how can you prevent back and spine injuries in the workplace? It's unlikely that you can prevent all injuries, but there are ways you can modify movements and behaviors – and reduce your risk of injuries.
Here are some ways to prevent back and spine injuries in the workplace. Read on:
Many back injuries are caused by improperly lifting heavy objects so one of the best ways to prevent injury is to make sure you are lifting properly. You can do this by quickly assessing what you need to lift – can you lift it alone? Is it too heavy or bulky? Next, make sure you have a clear path to walk and that you are directly facing the object you need to pick up.
Then, make sure you are able to properly distribute you weight on both feet, bending with your legs and NOT your back.
Use your core to lift the object straight up and don't turn or twist. Be sure to keep the object close to your body, as well.
Not all back injuries are caused by lifting – some are caused by sitting or performing repetitive tasks. If work at a desk, proper posture and ergonomics are key – as is moving when you can. Sitting for a long period of time is tough on your back and spine – it's best to get up at least once an hour to stretch and move.
If you do repetitive tasks at work, you can reduce the risk of injury or strain by doing simple things like using a headset instead of cradling the phone or using lift-assist tools to move heavy items.
And finally, working to strengthen your core muscles and regularly stretching can help prevent injuries by strengthening and relieving tight muscles. Staying active and healthy is a great way to prevent back and spine injuries in the workplace.
Connor Kimmet and Hafenstein LLP
If you have questions about back injuries and how they can impact your job, our qualified attorneys are here to help. Contact us today.