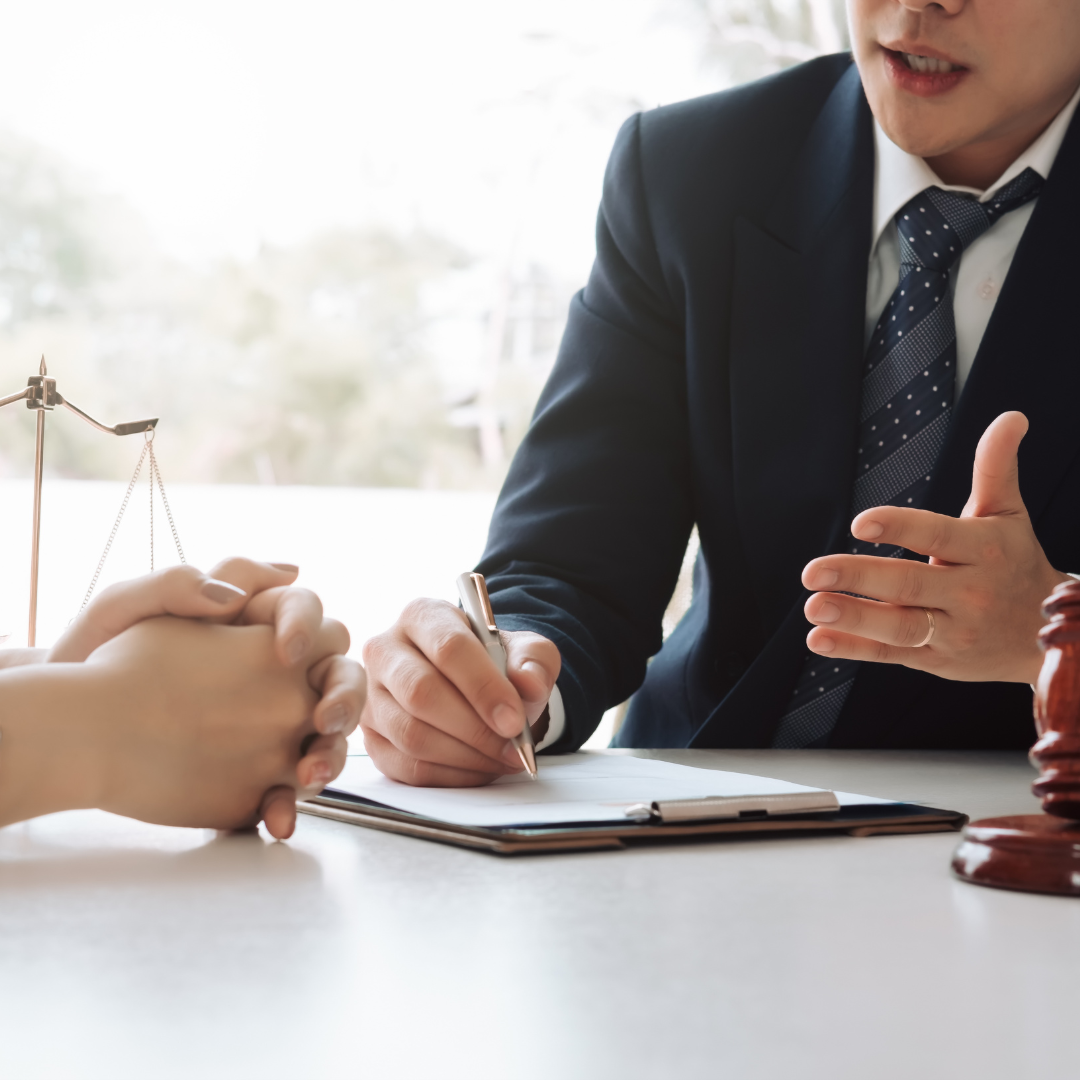 Ask the workers' compensation attorney: Can I lose my benefits?
March 9, 2023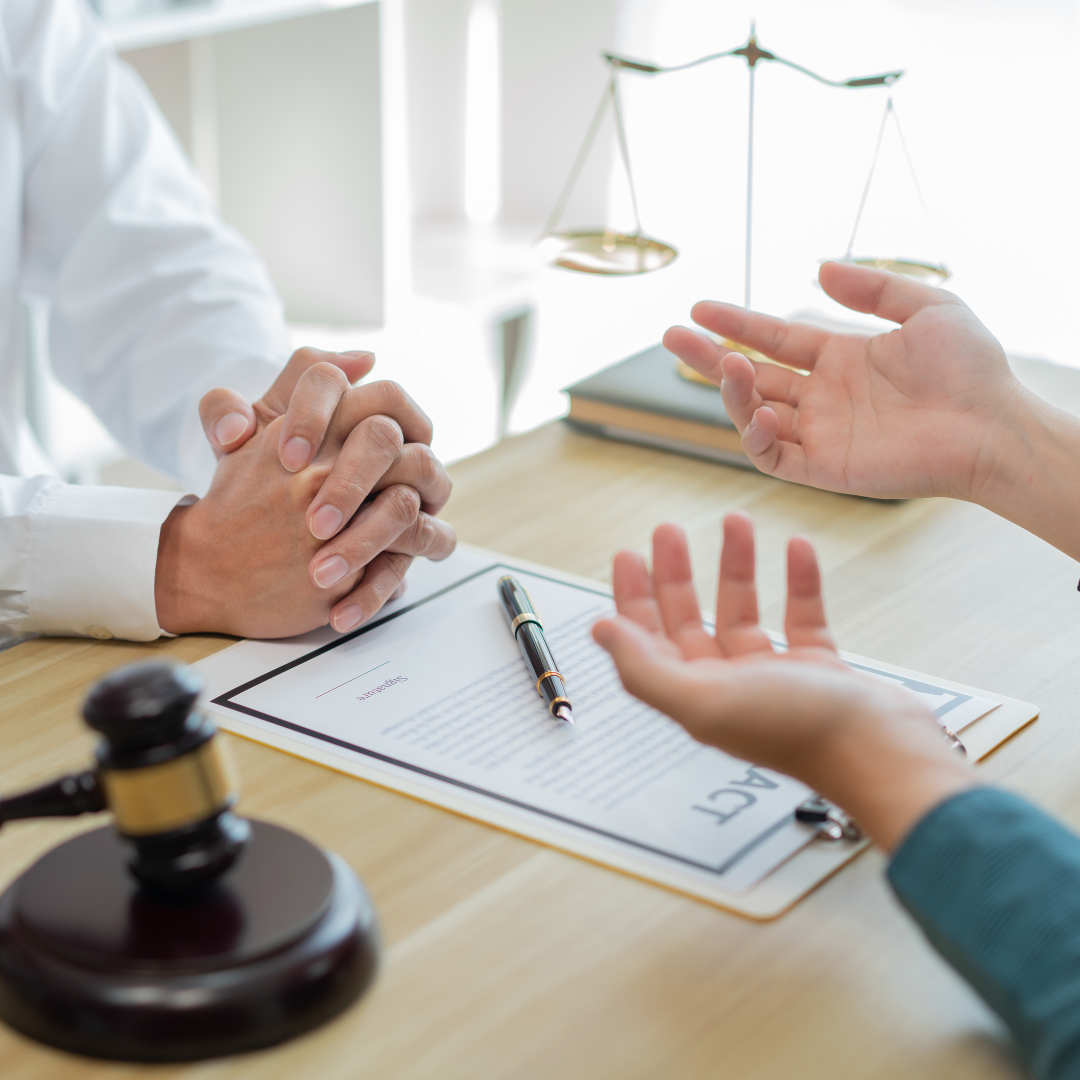 Filing a Workers' Compensation claim? Here are some red flags to watch for
May 4, 2023
If you are hurt at work, you might think that getting compensated is pretty straightforward. But you need to ask yourself: Can an Ohio Workers' Compensation attorney get me a better settlement?
The answer isn't black and white, but generally speaking, an Ohio Workers' Compensation attorney is an invaluable member of your team – helping you navigate the system and potentially negotiating a more favorable settlement.
When you are recovering from a work-related injury or illness, you need to focus on recovery – not worrying about your settlement.
An Ohio Workers' Compensation attorney can focus on what they do best – resolving your claim and making sure you get the benefits you deserve.
A good, experienced attorney can help you get the benefits you deserve and many work on contingency – meaning we don't get paid until you do.
Also, the Bureau of Workers' Compensation might offer you a settlement, and it can be a challenge to know if you should accept it – or negotiate for more. An experienced attorney knows how to navigate this and can make sure you get what you deserve for your claim.  The attorney may also suggest strategies or actions to be done prior to settlement to increase the ultimate amount offered for settlement.
Your employer and the Bureau will have attorneys working for them; you should too. It's always a good idea to have an attorney looking out for your best interests.
Finally, if you have an injury or illness that has left you permanently unable to work, having an Ohio Workers' Compensation attorney is even more valuable. If you don't agree with the settlement offer, you have to renegotiate or even go to a trial where a judge will decide.
You don't want to do either of those things on your own because generally, once you accept a settlement, you can't renegotiate it.
Connor Kimmet and Hafenstein LLP
If you have questions about your claim or a settlement offer, our qualified attorneys are here to help. Contact us today.