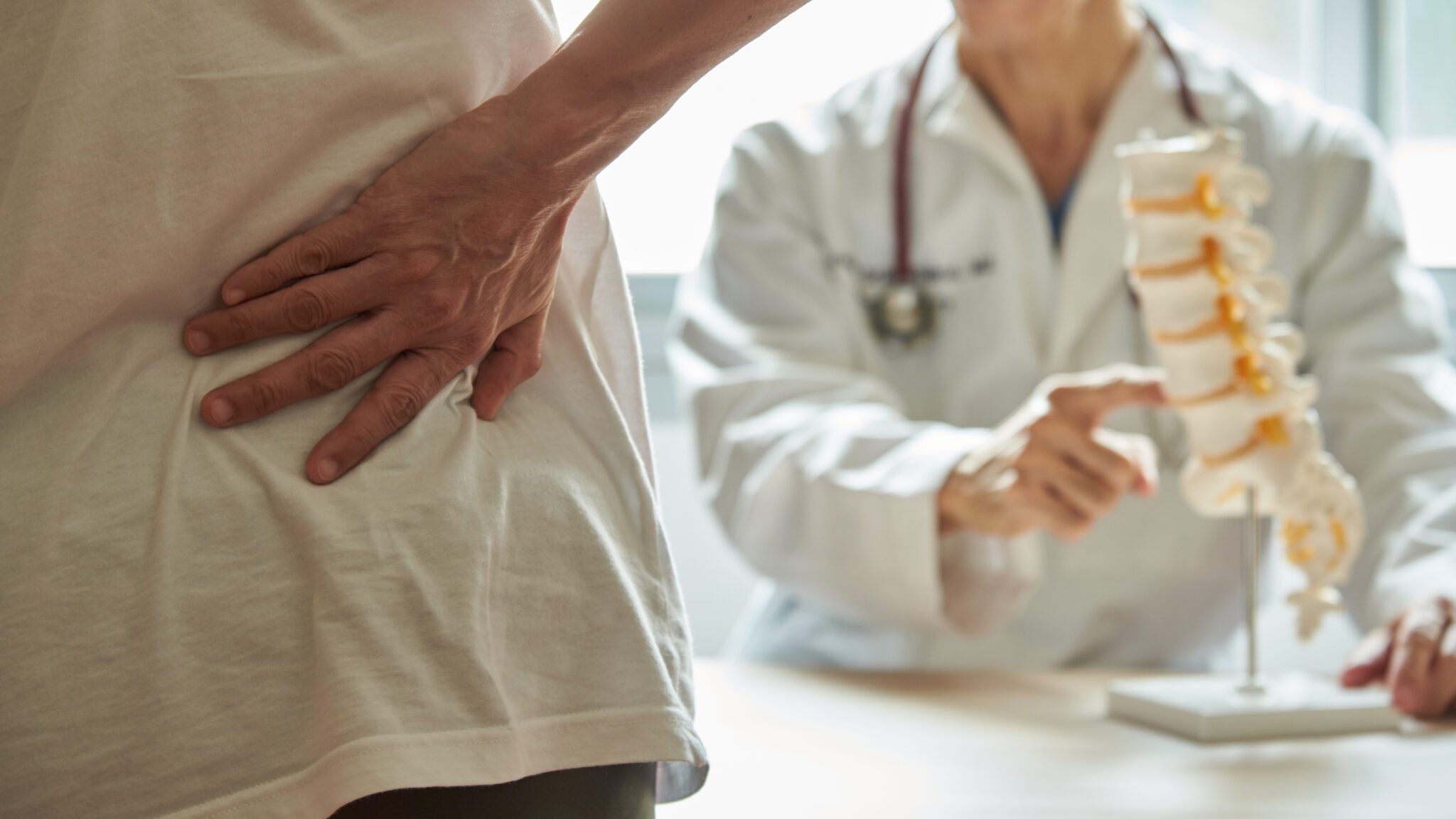 Back injuries and a worker's compensation claim: What you need to know
October 10, 2020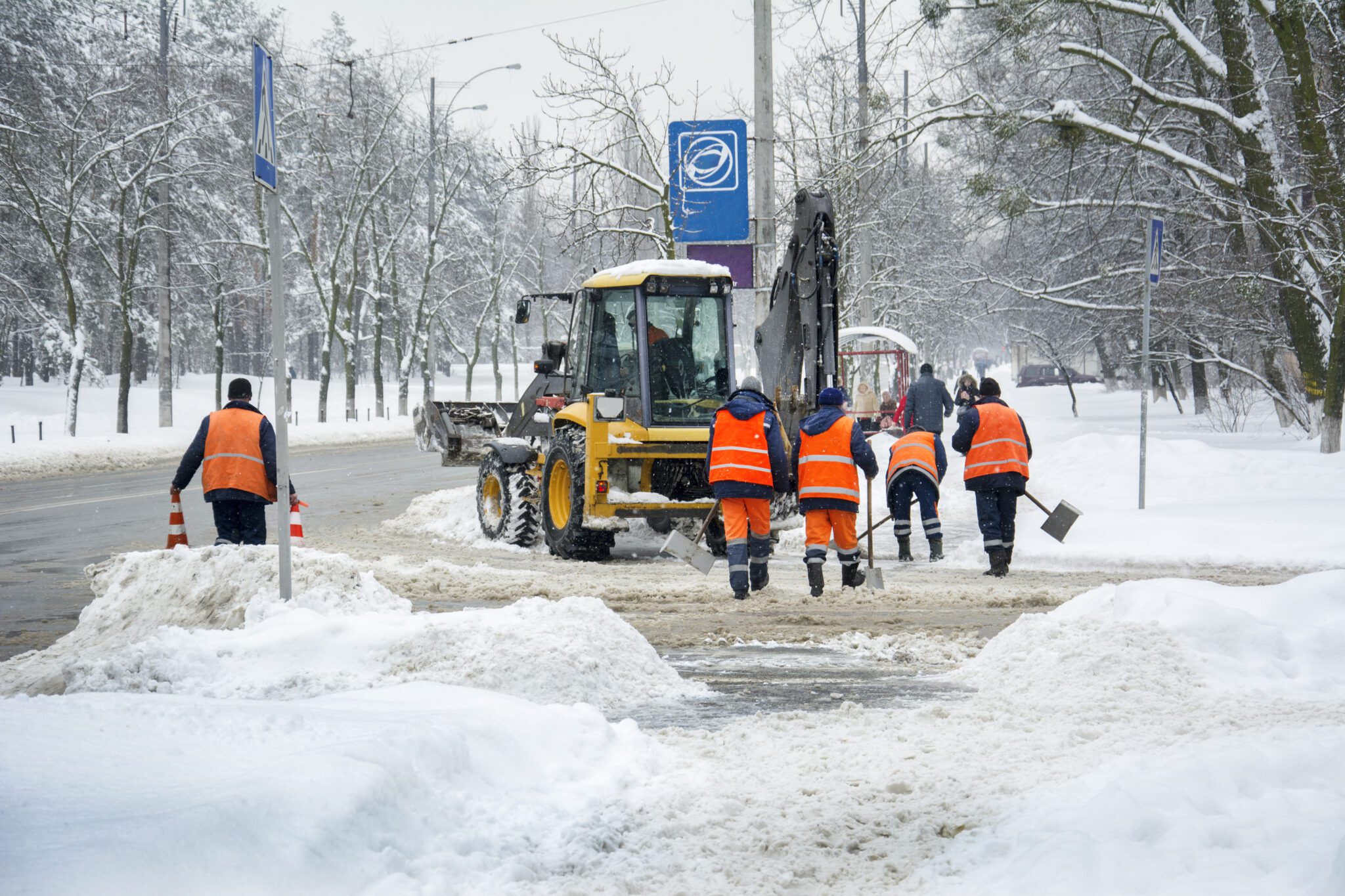 Cold weather workers compensation claims: Four things you need to know
December 7, 2020
As workers' compensation attorneys, we get a lot of questions. One of them is: How long can my Ohio workers' compensation claim stay open?
It's a fair and important question that is relatively straightforward but includes several variables that impact the answer, so it's always a good idea to speak with an attorney before you file a claim.
Generally speaking, the basic answer to how long can an Ohio workers' compensation claim stays open is five years from when the last medical treatment paid for in the claim or the last date compensation is paid.
But that's not the full answer and knowing that it actually raises more questions. Here are some answers as to how long an Ohio workers compensation claim is open and what you need to know. Read on:
When does my Ohio workers compensation claim open?
Your claim begins on the date of your injury and the law in effect on that date. You probably already know that you will need to file an application for benefits and depending on your case, you can get your medical treatment, physical/occupational therapy and sometimes lost wages paid if your claim is approved. And depending on your case, you can also get a settlement for your injuries.
But remember, you only have one (1) year from the date you were injured to submit your claim.
Why does a case close?
Generally, Ohio workers' compensation claims close due to: 1) a rejection of the claim; 2) a settlement of the claim; or 3) it expires due to inactivity. The time period involved in determining how long it remains alive varies based on law in effect on the date of your injury as the law has changed several times over the last 20 plus years.
Can I keep my case open?
The answer to this is: Yes, but it depends. You can keep a workers' compensation claim open if you don't settle and if you keep submitting medical bills or requests for compensation that are ultimately granted and paid. That means your doctors and other medical professionals have to submit the paperwork and billing information supporting your request so you can get the bills paid and then your case will remain open.
As with any complicated legal issue, it's always best to consult with an attorney who has experience with workers' compensation claims.
Connor, Kimmet and Hafenstein LLP
If you have questions about workers' compensation claims, contact us today. We have a lawyer who will work for you.